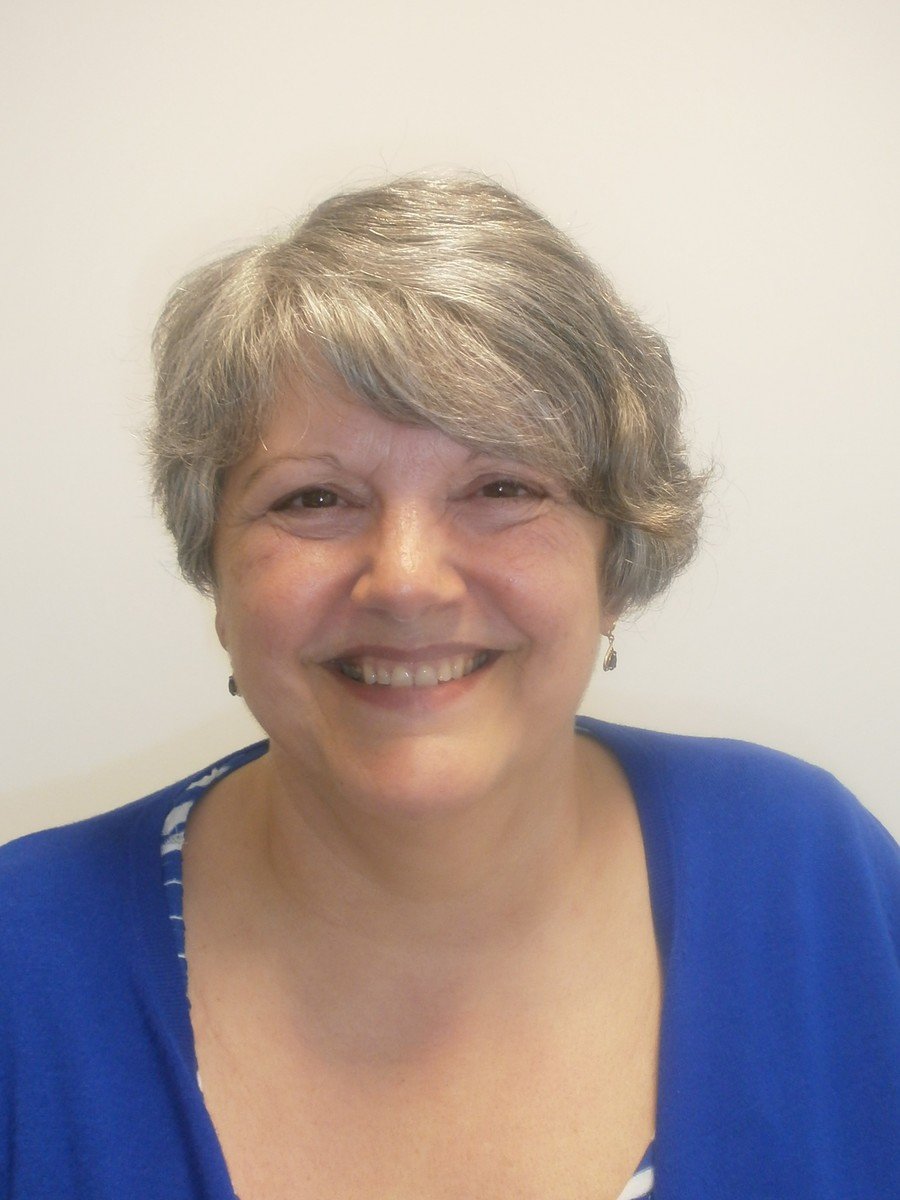 Angela Walker was born in Leeds and has lived and attended various churches in South Leeds for over 50 years, for the past 32 years attending St Bridget's Churwell and St Francis Morley since the reorganisation of the parish.
She was the Child Protection representative at St Bridget's and also Eucharistic Minister and reader, which she has continued at St Francis. She also volunteers at the newly formed St Francis Youth Group.
She is a qualified Social Worker and has the MSc in Leadership and Management having managed Social Care Services for both Leeds and Bradford Local Authority.
She originally trained as a teacher and moved into social work working with disadvantaged children in care and working closely with schools, moving into the management of services and over 250 staff. She has experience in managing finance, recruitment, training , Safeguarding , performance management, dealing with complaints and Ofsted. She was a Governor at Yorkshire Martyrs' Catholic College, Tong for 16 years first as a Parent Governor and then as a Foundation governor and was involved in all aspects of school life.
Angela took early retirement but is still committed to Catholic Education and to the children of St Francis. She is the Governor that has responsibility of Safeguarding and Child Protection and listens to children reading in school on a regular basis.
Canon John Galvin
Foundation Governor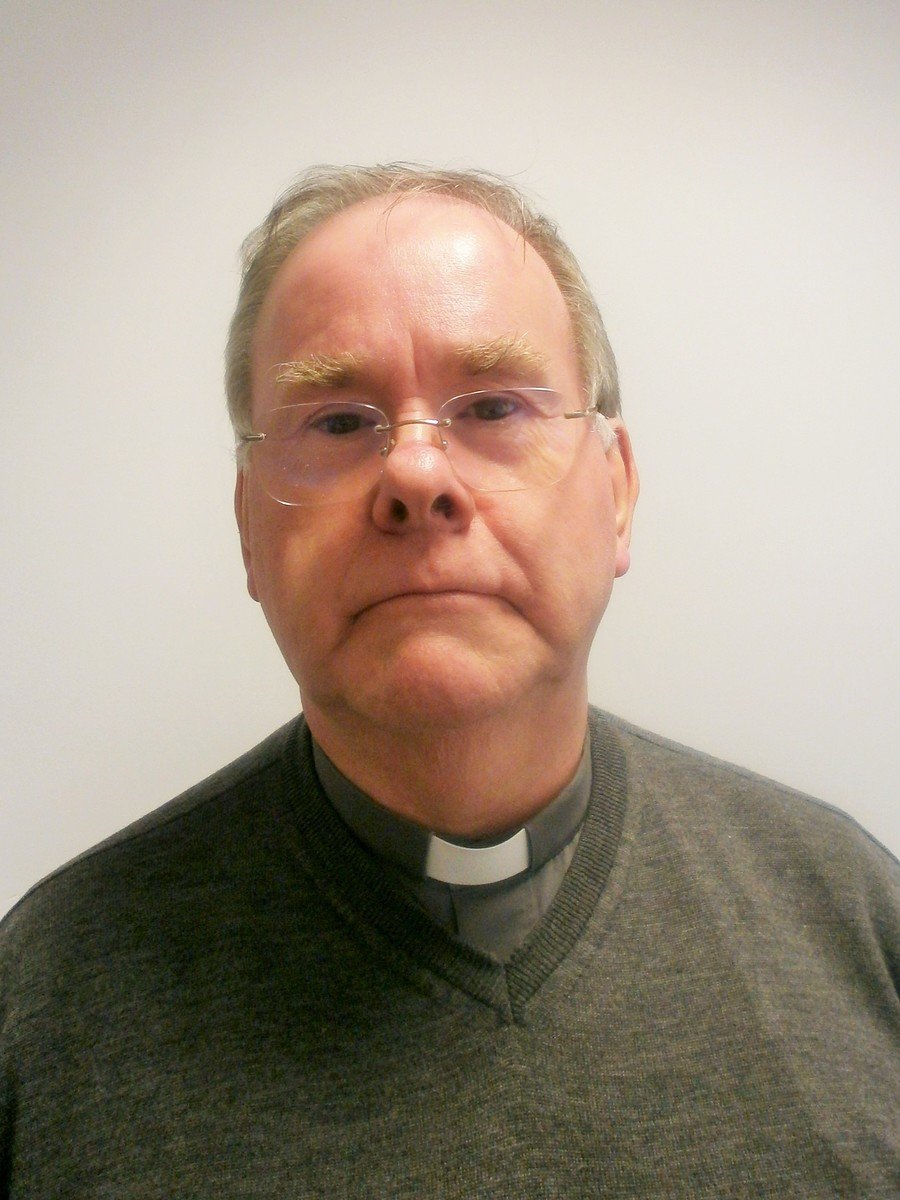 I was born in Barnsley, South Yorkshire 1949 and educated in local and church schools.
I entered Ushaw College 1969 and was ordained a priest June 1974.
I have worked in various parishes of The Roman Catholic Diocese of Leeds since ordination.
I am Dean of Leeds South & West 2007 to 2017, Canon of the Cathedral chapter and a member of the College of Consultors.
Mrs R Nicolson
Staff Governor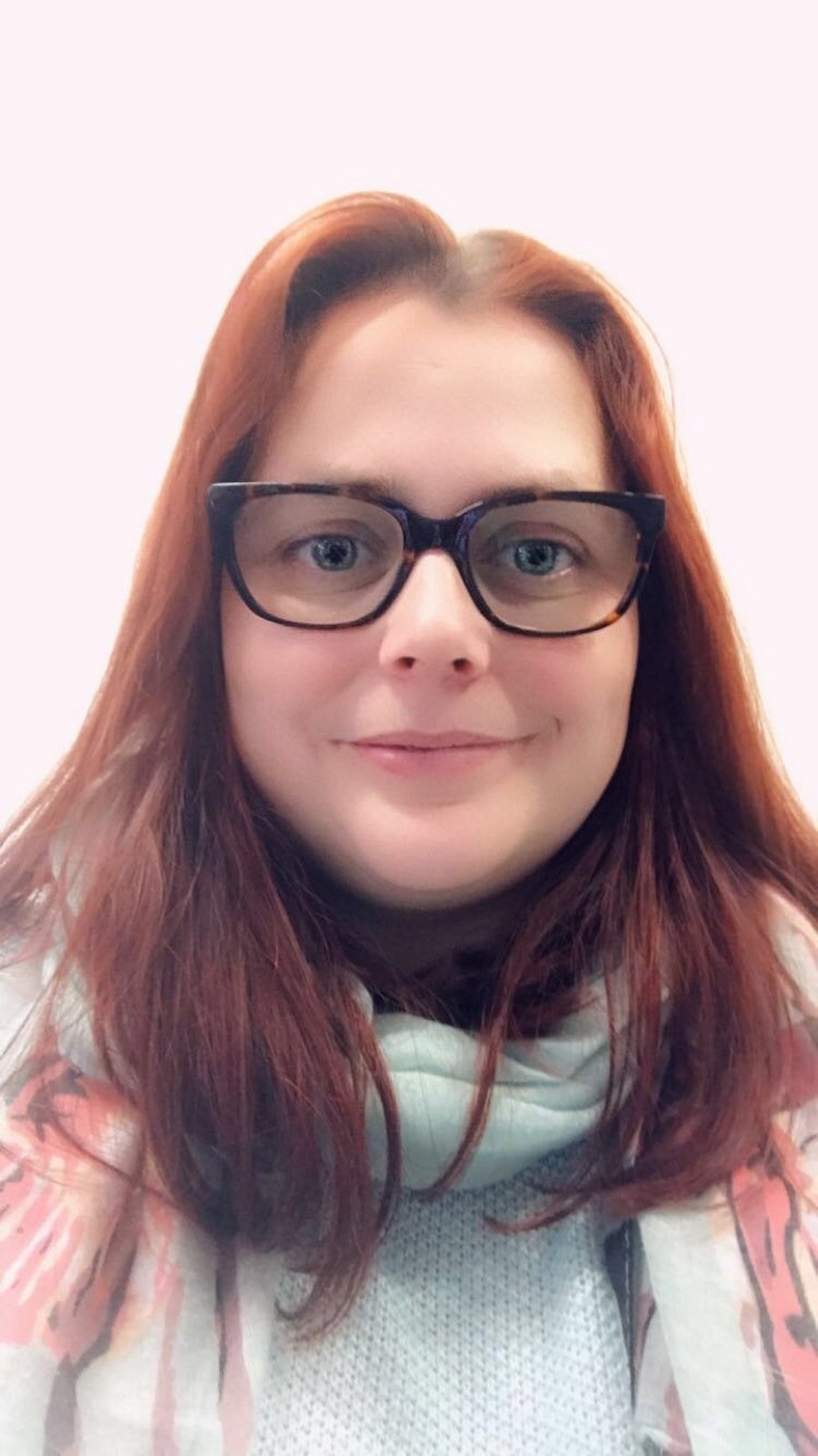 I have had the honour and privilege of working at St Francis Primary School for the last 4 years as a member of the teaching staff. Already working in the school, I have first-hand experience of the education system and knowledge of teaching and learning, and I am committed to ensuring every child receives the very best education.
As a member of the governing body, I am passionate about ensuring that the provision and education of each and every child is the best it can possibly be, working hard to ensure that we achieve high standards of educational achievement, allowing every child to reach their full potential whilst attending St Francis.
I hope my previous experience in Computing and Finance will assist in my role as staff Governor.
Sara Cubitt
Foundation Governor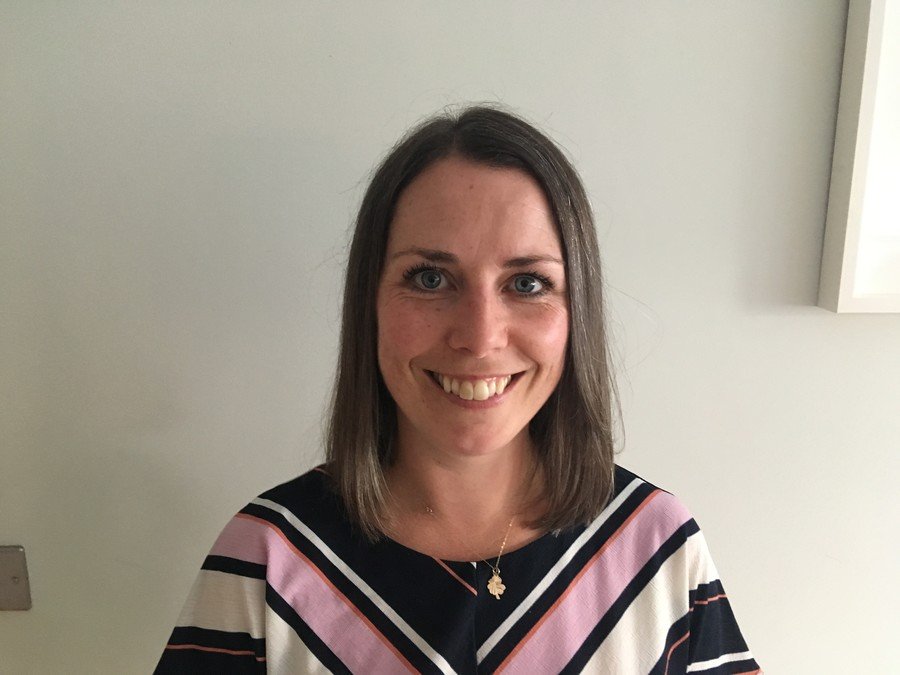 I was elected as Parent Governor in November 2018 and was keen to take on this role as part of being actively involved in the education and wider school life of my children and all other children who attend St Francis. My daughters both attend St Francis and have done since nursery – they both love school and myself and my husband are really pleased with the lovely community feel of the school and the standards of behaviour and education. As a governor I am committed to helping maintain these standards and also to ensuring with other governors that the school operates as it should. I work in HR in the public sector and feel that the skills I have developed in my professional life can be utilised in my role as governor.
As a practising Catholic I am also keen to ensure that the school's mission statement ("together in truth and faith we learn and grow as God's family") is at the heart of the work that the governing body does.
Mrs A Lewis
Associate Governor

I was baptised at Saint Francis Church and have been an active member of the community since. I am currently Group Vice Principal at Luminate Education Group, which delivers provision from 14 to 90 at all levels up to level 7, giving me broad cross sector experience. After initially training to work in healthcare, I quickly realised that education was my passion, as a qualified experienced teacher have worked in Leeds for 35 years from teaching to executive leadership roles. Currently I have responsibility for all adult learning and executive leadership for Harrogate College. This gives me broad experience of all aspects of education leadership particularly change management. I represent the organisation on boards in the city, and was privileged to have past experience as an education consultant for an EU commission project giving me the chance to visit and look at alternative education models in 8 European countries. I have been involved in governance for a Cooperative Trust that converted to a MAT for many years, with 7 primary schools and 1 secondary school, and a Primary School governor for 4 years. It is a privilege to have seen outstanding education experiences from early years to higher education. I am proud to be a new governor at St Francis, the school I attended when it had only just opened.
Mrs Edwina Foley

Parent Governor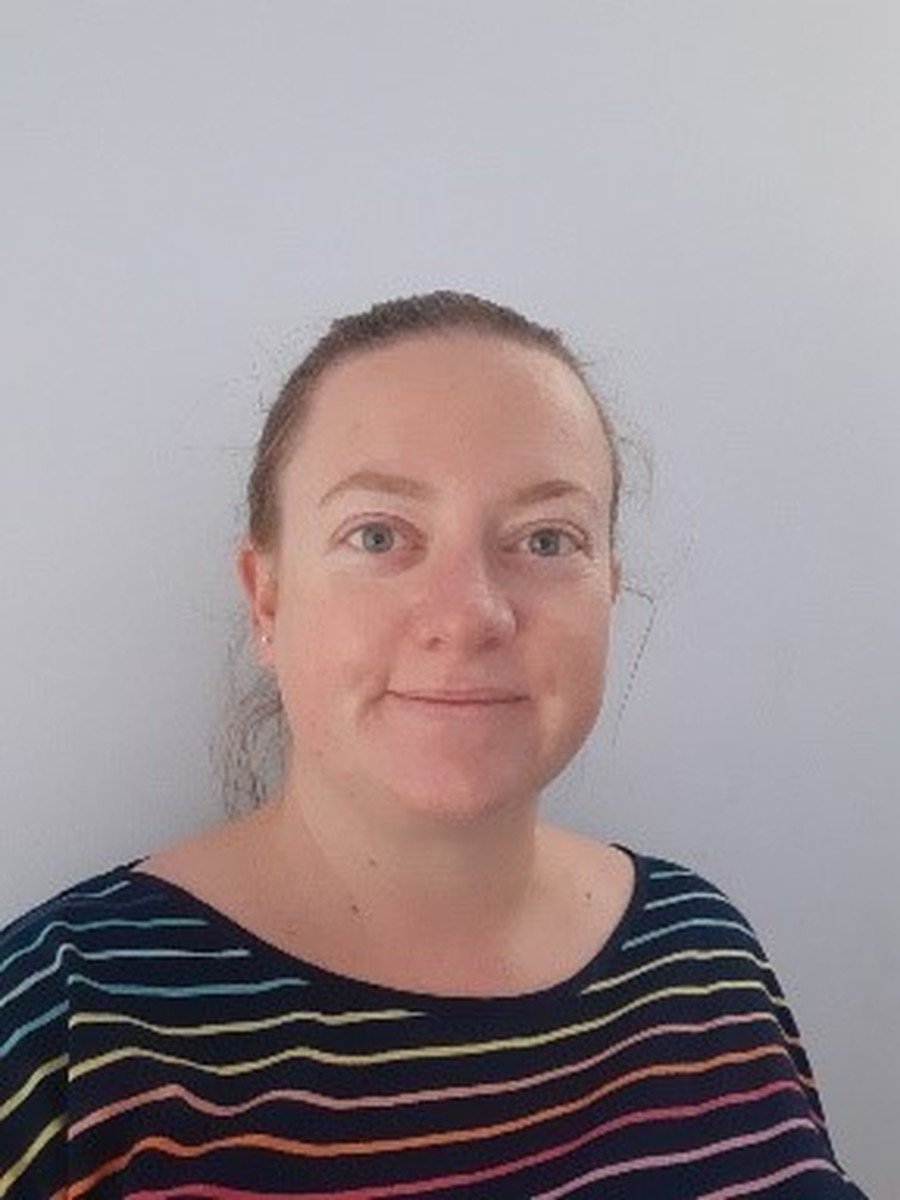 It was an honour to be elected as a Parent Governor in November 2018. Both my children attend St. Francis School and I have been so pleased with the level of education and care that they receive there. I see my role as a governor to be a combination of challenge and support to the Senior Leadership Team of the school with the ultimate aim of continuing to offer our children with excellent education within a supportive Catholic environment.
I have a strong interest in education. I work as a Science Teacher at a local Catholic Secondary School and also as an examiner for a GCSE Science exam board during the exam season.
When I have some free time, I enjoy playing netball and spending time with my family.