Information about our class:
Our teacher is Mrs Nicolson and our teaching assistant is Mrs Smith.
In Year 1 we aim to build independence and help to form secure relationships which we believe is an essential part of every child's learning journey. We love to celebrate our faith in God through songs, poems and worship and it is through this that we confidently try to make positive choices in everything that we do. We understand that every child is unique and strive to celebrate our many different talents and successes and most importantly, have fun!
A typical morning in Year 1 consists of phonics, literacy, handwriting, big maths, and maths.
In the afternoon we study other subjects from the curriculum including RE (Religious education), Topic - which includes geography, history, art and design technology, Science, PE, Computing and Music.
We also take part in a daily Worship, including a Key Stage One Worship on a Thursday afternoon.
We understand the importance of parents and the pivotal role they have in enhancing their child's learning. If you have any concerns or questions, please do not hesitate to make an appointment to chat with the class teacher.
Homework
Homework will be given on a Friday and needs to be submitted by the following Friday.
Reading Books
In Year 1 we are encouraged to change our book every week on a Thursday. Please ensure children's reading books still come into school on a Thursday. Please also ensure you sign your children's reading record to prevent the same books being sent home the following week. Reading books will be returned the following Monday.
Phonics
Below are some useful websites for practising phonics and some further information.
Phonics Screening Check Information 1
Phonics Screening Check Information 2
Handwriting
This year the children will be learning how to write in cursive. In school we follow the Teach Handwriting approach to forming cursive letters. Please find below the link for the website.
Newsletters
2020 - 2021 Our Learning Journey
Autumn Term
Art Week
The children have learnt all about Morley's Mill history this week. The children have looked at the different mills in the area and when they were built and used. The children learned about weaving and got to create their own weaving masterpieces in the shape of insects or animals. We then opened our very own St Francis art gallery where parents came to look at our fantastic work. Thank you for coming!
Maths
We have been working hard on our Maths and have been learning to count to 100 and how to count in 2's, 5's and 10's. We have done this in many practical ways including measuring objects and counting in 5's and 10's using our hands and feet!
English
We have been focusing on the book Dogger. We have acted out the story, explored our favourite toys and discussed our feelings if we were like Dave. We have learnt to use adjectives in our writing and decided Dogger would go on an adventure when he lost Dave! We had lots of fun using adjectives to describe what might happen!
Road Safety Assembly
We really enjoyed the road safety assembly! We learnt about why it is important to cross the road safely and how we can do this! The children learnt a little chant to help them remember!
2017-2018 Our Learning Journey
Autumn Term
Art Week
The children have lots of fun creating pictures in the style of Henri Matisse. The children used computer software to create shapes and manipulate them into position to create a snail shape. They created some fantastic masterpieces.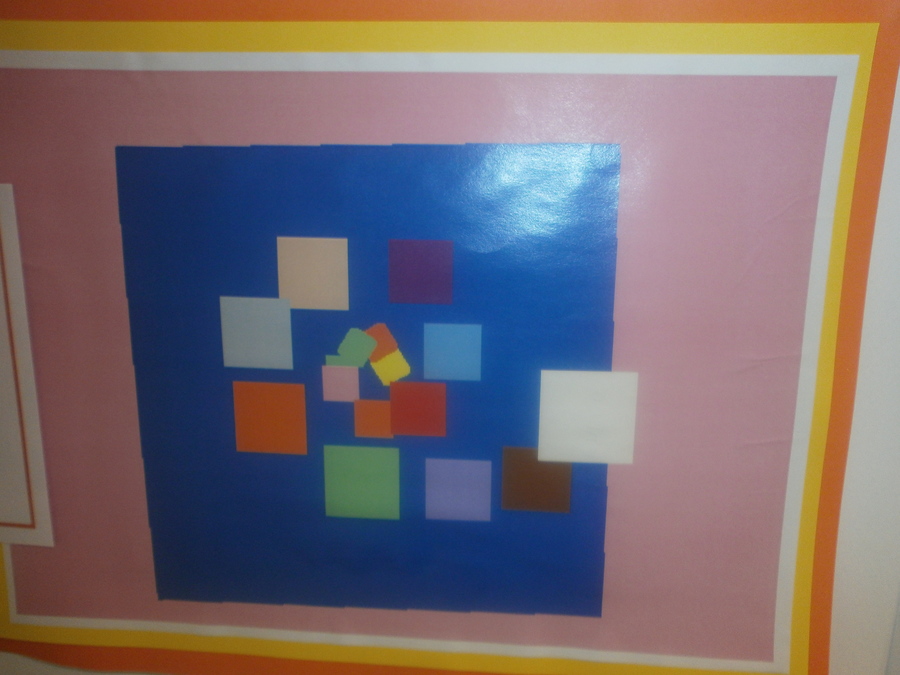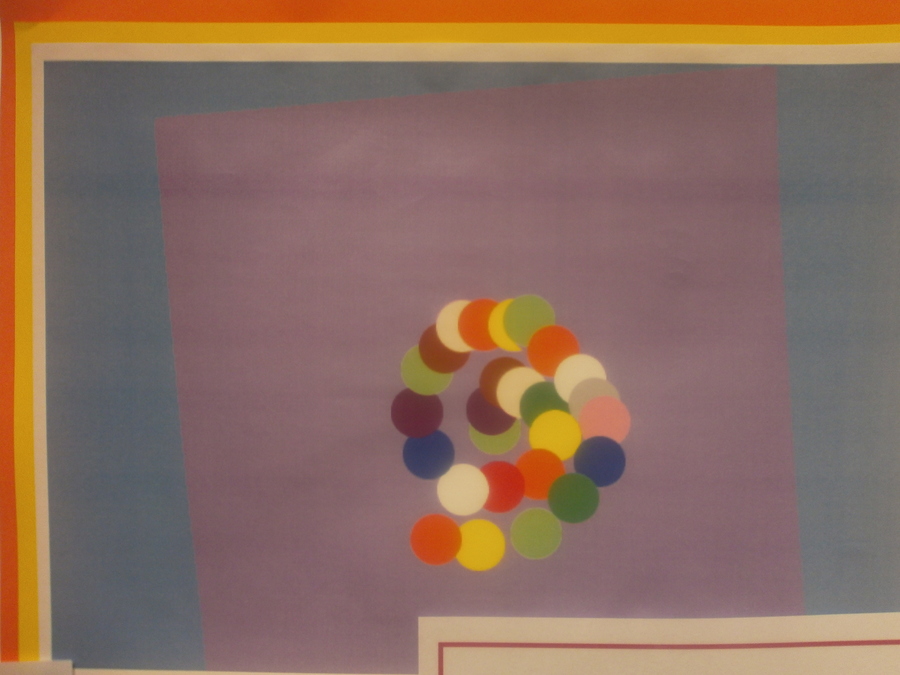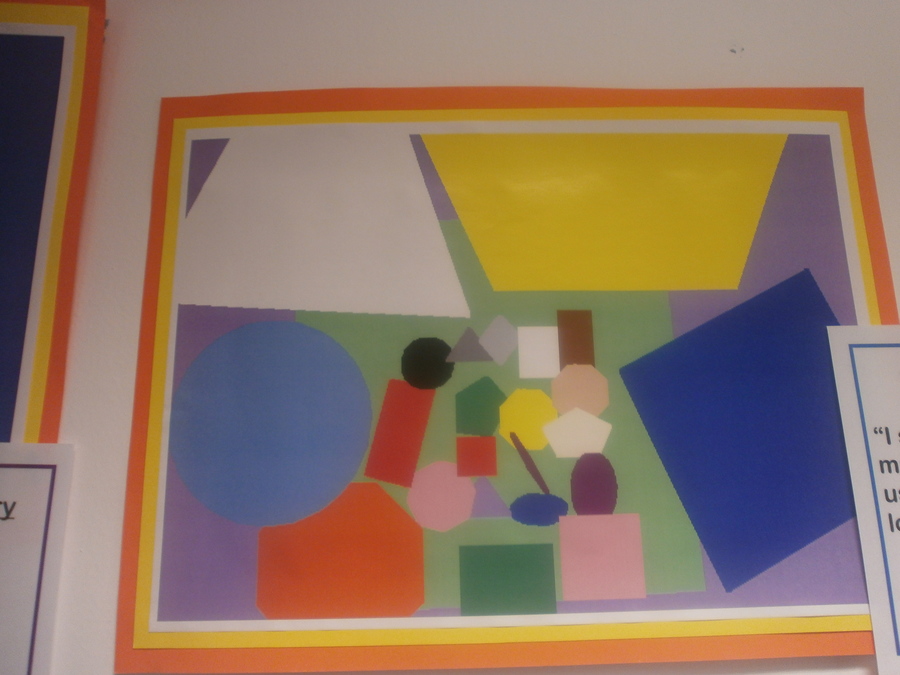 PE
The children have had lots of fun in Dance with their coaches. The children got to perform their Dances for Year 4 at the end of Term. The children made up dances pretending to be toys. They also moved like animals around the rain forest.
Science
In Science we have been working hard, the children have learned a lot about materials and what we use them for. The children have learnt some properties of materials and investigated magnetic and non-magnetic materials.
Music
The children have really enjoyed learning about pulse and beat this half term. The children have participated in lots of songs, finding pulse using different parts of their body.
St Francis Day
We spent today learning all about St Francis. The children wrote some facts about him. We were also visited by Dog's Trust as St Francis was a keen animal lover!
RE
The children have learnt about the Annunciation of Mary and the birth of Jesus. The children used role play to try and understand how Mary would have felt when she was told she would have a special baby.
Christmas
We had a fantastic Christmas party. The children had lots of fun playing party games and eating our party food!
ICT
The children have lots of fun in ICT exploring simple algorithms. The children have experimented with bee bots and learned how to control them using the buttons. The children then went on to create their own bee bot mats. The children had to be very careful and make their maps the correct size for the distance that the bee bots moved. This required lots of collaboration and discussion.
World Book Day
Despite the snow we made sure we didn't miss out on World Book Day and rescheduled our fun activities. We came to school in our PJ's and played lots of vocabulary games. We explored the meaning of different words and used the internet and dictionary's to help us do this. We also had a visit from the PTA and snuggled in our sleeping bags to listen to the stories they read us.
Maths
We have had lots of fun in Maths including reasoning and multiplication and division. Here are some of our practical Maths lessons. We regularly use objects to help us with our methods.
Summer Term
British Values Week
As part of British Values Week we looked at the royal family and built a family tree. The children then looked at their own families and why they are special to them. We then made wedding cakes fit for royalty from boxes. These are some of our fabulous creations!