Information about our class:
In year 6 we try to make learning fun using as many different ways as possible to include all children and find the most effective way for them to learn. This ensures that all children achieve their full potential.
We respect each person's individuality and celebrate their successes at every opportunity.
Our teacher is Mrs Pearson and our teaching assistant is Mrs Warne.
A typical day in Year 6 consists of English, maths and reading comprehension in the morning and other subjects from the curriculum in the afternoon.
We enjoy taking part in a Worship every day, including a Key Stage Two Worship on a Wednesday. Through listening to messages from the Gospels, we learn and grow in our Catholic faith.
'The Way, the Truth, the Light' provides the focus for our RE learning which is enhanced by creative whole school themed weeks such as 'Where is God?'
Homework is given out on a Wednesday and returned on Monday.
Spellings are given out on a Wednesday and tested the following Monday.
We are encouraged to change our book weekly and to read and practise our times tables every day.
We provide revision clubs after Christmas which all pupils find useful as teachers are available to support each child's learning in preparation for SATs.
All pupils take on many roles in year 6. Our main aim is to prepare the children for high school and teach them the skills that they will need.
Mrs Pearson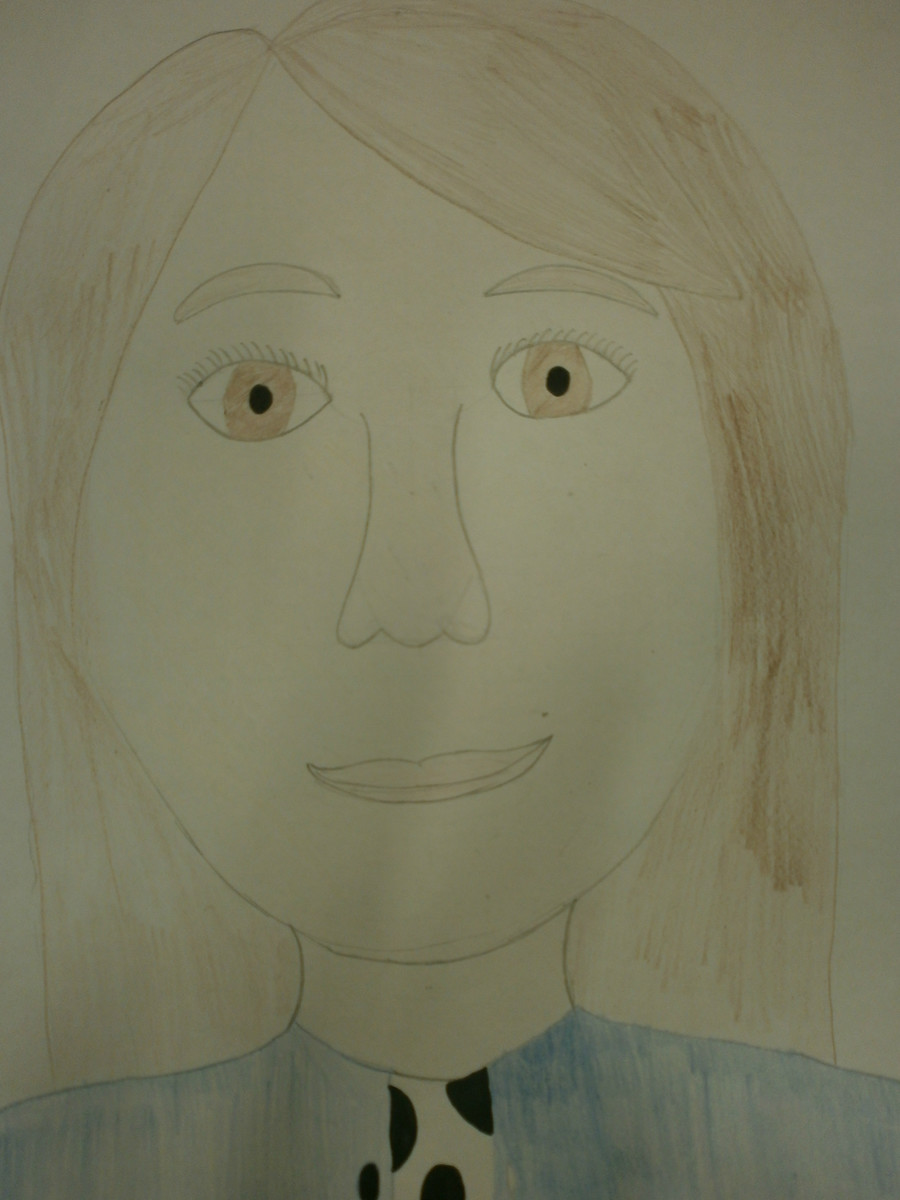 Click here to see the photo powerpoint from the 2019 leavers' assembly
Year 6 2018-19
Nell Bank
Year 6 had a great time on residential at Nell Bank where they developed their teamwork skills! We took part in lots of fun activities and celebrated Oscar's birthday while we were there!
Pedestrian training
Our pedestrian training session was concerned with speed awareness. We were able to use equipment to monitor the speed of cars on the streets near to our school. We later analysed the results we found.
Stone Age workshop
Year 6 were visited by a historian from Leeds Museum who shared lots of facts about the Stone Age with us. She also brought in a variety of interesting artefacts for us to look at and discuss. We all had an enjoyable and informative afternoon!
Art week
During this year's Art week, Year 6 developed their skills of weaving. We also learnt a lot about the history of weaving in Morley and the surrounding areas. We were all really proud of the coasters we wove, well done Year 6!