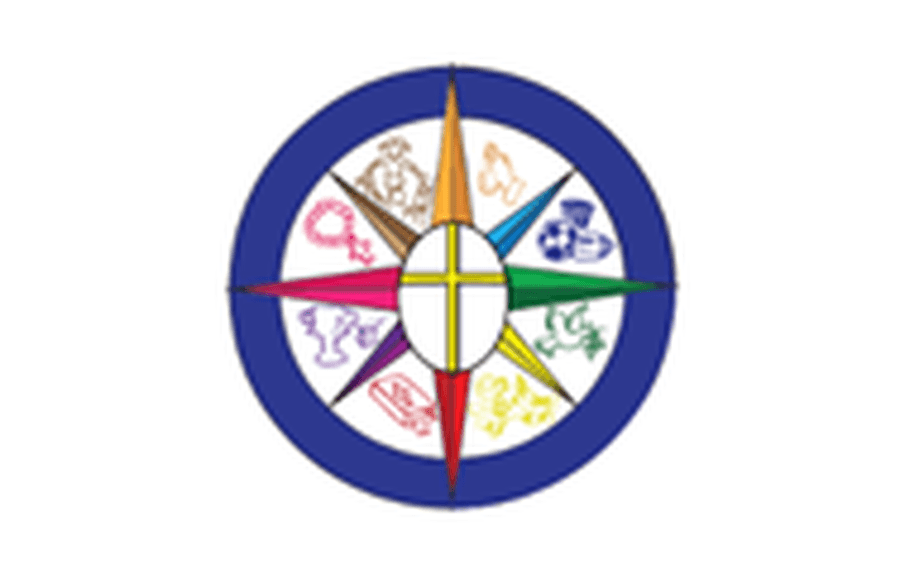 St Francis is a partner in the Catholic Compass group of schools which comprises of 9 other primary schools: St Mary's - Rothwell, St Anthony's - Beeston, Christ the King, Holy Family - New Wortley, St Francis of Assisi - Beeston, St Philip's - Middleton, St Joseph's - Wetherby, St Joseph's - Hunslet, St Patrick's - Burmantofts and one high school, Mount St Mary's - Richmond Hill.
The aim of the partnership is to extend and develop the Catholic Life of the schools and to share knowledge and expertise in teaching and learning.
Joint learning experiences bring our children together giving them the opportunity to meet, grow and learn with young people they could well join at high school.
All schools within the Partnership are also part of the St Anthony's Primary Learning Partnership. This alliance ensures outstanding education is provided to children from the four compass points of Leeds and beyond. This thriving alliance, is distinctive in both its geography and in its diversity. We work in partnership with St Anthony's Primary Learning Alliance to provide a unique opportunity for tomorrow's teachers to train across a range of contrasting catchment areas gaining first hand experience of working within different demographics.