Information about our class
In year 5 we make learning fun using as many different ways as possible to include all children and find the most effective way for them to learn. This ensures that all children achieve their full potential.
Our teacher is Miss Grayston and our teaching assistants are Mrs Scruton and Mrs Middleton.
A typical day in Year 5 consists of English and Maths in the morning and other subjects from the curriculum in the afternoon, including reading comprehension, RE, PE, Science and Topic work.
We enjoy taking part in a Worship every day, including a whole school worship on a Monday. Through listening to messages from the Gospels, we learn and grow in our Catholic faith. Each week two children plan, prepare and lead our class worship.
'The Way, the Truth, the Life' provides the focus for our RE learning, which is enhanced by creative whole school themed weeks such as 'Where is God?'
Homework is given out on Friday and returned on Friday.
Spellings are given out on Thursday and tested the following Monday.
Reading books are changed every Friday.
Newsletters
Home Learning
Hello Year 5. I hope you and your families are all safe and well.
Over the coming weeks as school remains closed, please find below your home learning activities and information about how to complete them.
Letters
Letters explaining aspects of home learning:
SeeSaw letter- Please ensure you have downloaded the Class App to allow you to add work to our class journal
Year 5 objectives
This newsletter outlines the objectives for each subject area, which Year 5 cover in the Summer Term.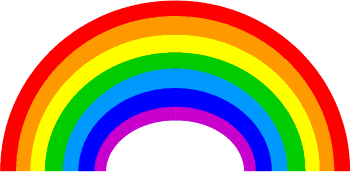 Weekly Planning
Each week I will provide you with a new weekly task sheet to guide you through our Year 5 objectives for the Summer Term. Please work through the activities outlined on each task sheet and upload at least three examples of your work onto Seesaw each week.
Thank you to all of the children who have already sent me some fabulous examples of their work and activities completed so far. It has been great to see the wide range of activities you have taken part in with your families over the last few weeks. I'm really looking forward to seeing lots more examples of your hard work over the coming weeks.
Weekly Maths tasks
Every week your main maths activities will be based on the Focus scheme you are familiar with using in school. The first slide for each objective is a pretest to determine your level of confidence and then the next three slides work through the objective with progressively more challenging tasks. Please refer to the activities on the slides below:
Weekly tasks
Week commencing 20th April 2020
Week commencing 27th April 2020
Thank you once again for your amazing responses to the tasks I set last week.
Weekly tasks 27.04.20 (word document)
Weekly tasks 27.04.20 (PDF document)
Resources (27.04.20)
Spelling game (Powerpoint slides)
RE story with images (word document)
RE story with images (PDF document)
Investigating materials report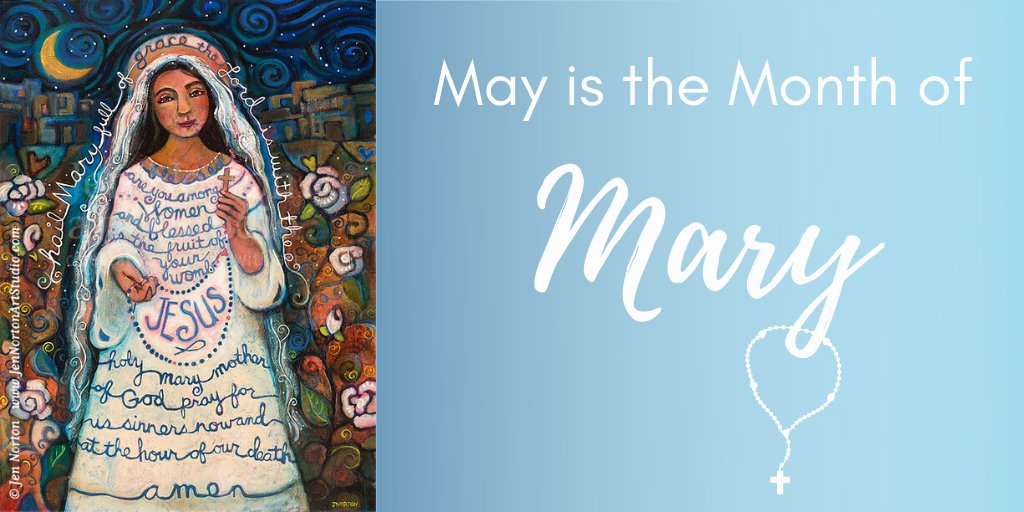 Week commencing 4th May 2020
Another very successful week during which you again produced a wide range of creative responses to the tasks- well done and thank you!
Weekly tasks 04.05.20 (Word document)
Weekly tasks 04.05.20 (PDF document)
Resources (04.05.20)
Spelling game (Powerpoint slides)
Dissolving investigation booklet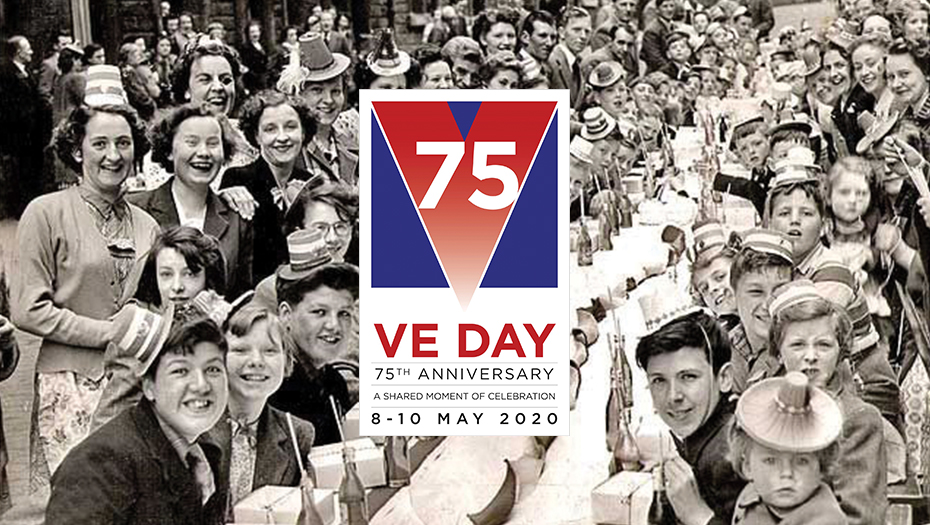 Week commencing 11th May 2020
You are continuing to really impress me with your hard work and your positive, resilient attitudes during your time learning at home. As always, it is so lovely to hear from you all on Seesaw and see what you are all getting up to! I was particularly impressed with your VE day work this week- thank you
Resources (11.05.20)
Spelling anagrams game (Powerpoint slides)
Spellings complete the passage activity
Science - Separating mixtures (Powerpoint slides)
Separating mixtures explanation sheet
Separating mixtures activity sheet
Separating mixtures matching activity
Who were the Ancient Egyptians? (Powerpoint slides)
Week commencing 18th May 2020
Another amazing week of work- well done. I think this week was our busiest yet! Keep up the hard work and again I am really looking forward to seeing what you produce.
Resources (18.05.20)
Science- Reversible and irreversible changes
Irreversible changes activity sheet
Identifying changes sorting activity
Reversible or Irreversible quiz
What was life like in Ancient Egypt?
River Nile- drought alert meeting prompt sheet
Week commencing 25th May 2020
You have now completed a full half term of home learning- congratulations!! This week is half term so it is time for you to have a well deserved rest. Have fun, stay safe and fingers crossed for some sunshine.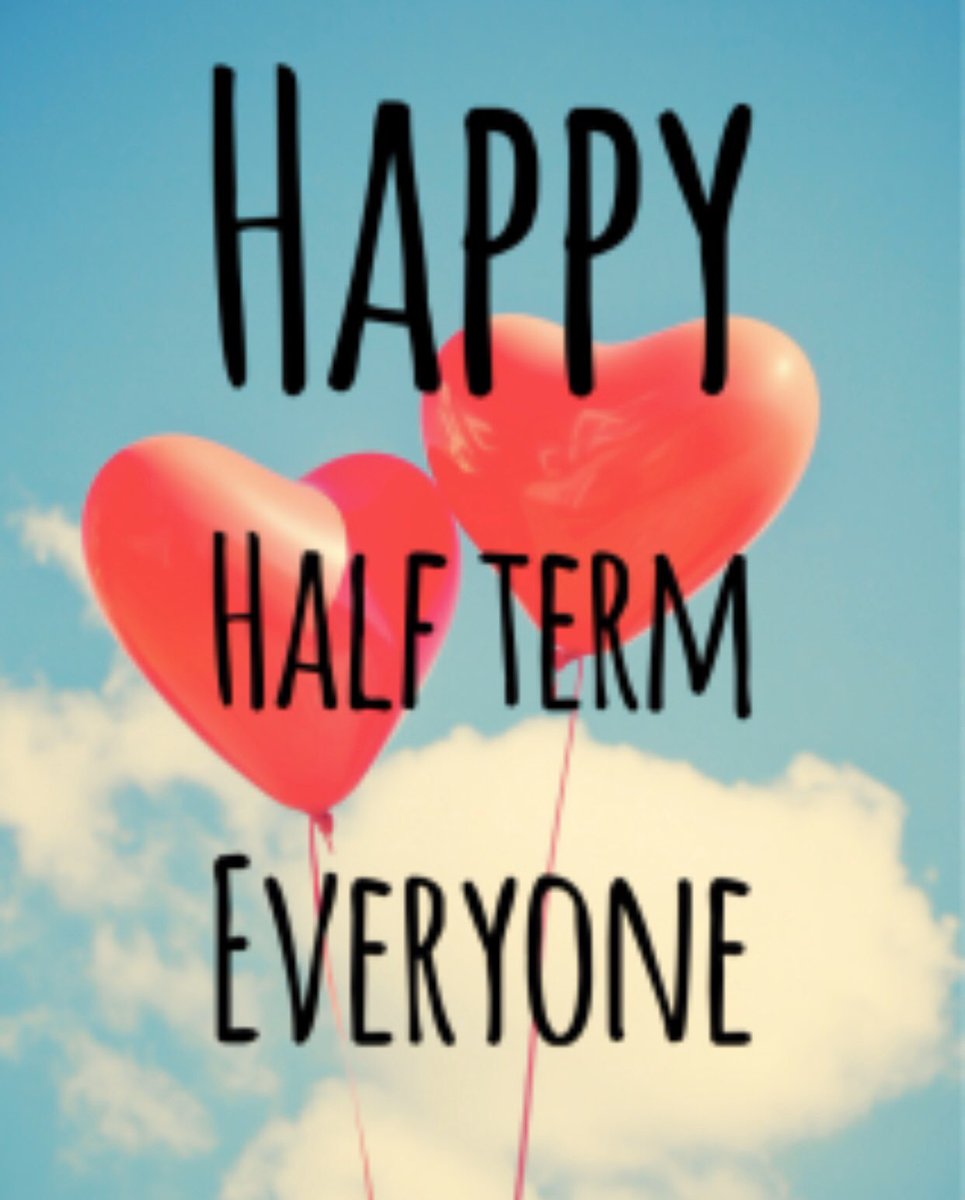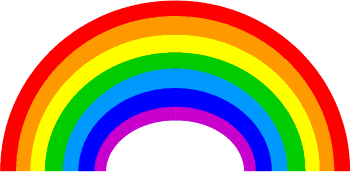 Additional useful websites and resources
Don't forget to use the Home Learning link on our Homepage, which has lots of links to a range websites and online resources to help you.
English
You can download and listen to whole range of free books at https://stories.audible.com/start-listen
Downloadable resource packs with tasks based on video clips on YouTube can be found on https://www.literacyshedplus.com/en-gb/browse/free-resources
You can download a range of books, comics and graphic novels from Leeds Libraries From Home
A free children's story competition has been launched to find the best stories set in Yorkshire by arts charity, Settle Stories. The competition is free to enter and open to children aged 7 to 11 and the only rules are that the stories must be 750 words and set in Yorkshire. Entries are encouraged to be "unique, exciting, and imaginative."Children's Story Competition Launched to Find Best Tales Set in Yorkshire
Access up to date news in a child- friendly newspaper at https://schools.firstnews.co.uk/remote-learning-resources/
Various Subject Areas
The sector-led Oak National Academy has launched its online classroom and resource hub. The Academy offers 180 video lessons each week for schools to use, across a broad range of subjects.
https://www.thenational.academy/online-classroom
The BBC has launched an education package across TV and online, featuring celebrities and teachers, helping to keep children learning at home and supporting parents.
https://www.bbc.co.uk/bitesize
A range of downloadable resource packs are available at https://classroomsecrets.co.uk/free-home-learning-packs/
Yorkshire water have produced a range of interesting resources and home learning videos
https://www.yorkshirewater.com/education/home-learning/
https://www.youtube.com/watch?v=_zOf2wkMnis
Sports
Those of you who like football might enjoy looking at Leeds Curriculum Home Learning - History of Leeds United - featured in Yorkshire Evening Post
Music
If you are feeling musical you could try 5 YouTube Channels to Support Curriculum Music
Computing
Develop your computing and programming skills by following the tasks on https://www.barefootcomputing.org/homelearning
Ancient Roman Experience Day
We were visited by the Roman Legionary Atticus, who taught us about his home life, food and drink and fashion of his era. We studied a range of objects and artefacts to further explore life as Roman soldiers and civilians. We then built our own Roman Siege weapons (Onegars). Finally, we ended the day taking part in a battle drill, where we demonstrated our excellent skills of co-ordination and team work!
Art Week
Together we learnt about the importance of weaving in the history of Morley's development and also how the Romans used weaving to create their clothing. We applied the skills we learnt about the warp and weft to create our own pencil pots. We even tried weaving using a wooden loom. Our parents enjoyed visiting the art gallery to see our work on display.
No Pens Wednesday
During our RE work we worked in teams to gather ideas and debate about the best ways to look after the Earth as God's stewards. Each group elected a spokesperson, who presented a summary of the ideas of their group to the judging panel. We demonstrated excellent team work and communication skills.
Looking for Callum
We were visited by The Leeds Theatre in Education Company, who performed, 'Looking for Callum', which addresses some serious issues which affect children and young people. The play and the workshops allowed us to engage with a range of issues on a level according to our own experiences and knowledge, and to explore those issues confidentially together. The children were all engaged throughout and took part in a mature and sensible manner.
Under 11 Boys Football Tournament
The boys enjoyed playing together and were proud to represent our school.
Knife Crime Safety
We were visited by the local police, who gave us lots of useful advice about the laws regarding knife crime and how to keep ourselves safe in a range of situations.
Speed Awareness Training
We were visited by members of Leeds City Council who accompanied us into Morley and the local area to show us how to measure the speed at which vehicles are travelling and the different ways in which drivers become distracted. We also took part in an assembly to learn about ways to keep safe as pedestrians and the health benefits of walking and cycling to school.
Woodkirk PE coach
This half term we have worked on our 'Outdoor and Adventurous' PE skills. This has mainly involved lots of team work and communication activities, to show us the most constructive ways of becoming an effective team member. We have also learnt how to read maps and use compass points to follow directions.
Remembrance Service
We led the whole school in an act of remembrance. Through a range of songs, letters and poems we emphasised the importance of taking time in our busy lives to remember the events of the two World Wars and the current wars.
The Big Sing
We attended 'The Big Sing-Liturgy Thing' at Mount Saint Mary's High School, along with many other Catholic primary schools across Leeds. Throughout the day we enjoyed learning a range of songs with dances and actions, to contribute to an end of day liturgy with the theme 'Take up your cross'.