Information about our class
Our teachers are Mrs Fedzin on Monday, Tuesday and Wednesday and Mrs Malone 0n Thursday and Friday. Mrs S Harrison also teaches us each Wednesday afternoon. Mrs Fisher is our very experienced full-time Teaching Assistant and we are incredibly lucky to have Mrs Scruton as an additional experienced Teaching Assistant to support our class each morning. We respect each other's individuality and celebrate all of our successes through our weekly Praise Assembly time and Class Merits and House Points to ensure that all children in our class achieve their full potential.
Together we learn about God's love for us through our class or collective worship. Through listening to messages from the Gospels, we learn and grow in our Catholic faith. Each week two different children have the opportunity to plan, prepare and lead our class worship. We also begin and end each day with prayers, as well as giving thanks to God before and after eating.
In year 5 we continue to make learning fun, using as many different ways as possible, to include all children and find the most effective way for everyone to learn. A typical day in Year 5 consists of English and Maths activities in the morning and a range of other subjects from the curriculum in the afternoon, which include RE, PE, Science and Topic work. The Way, The Truth and The Life provides the focus for our RE learning, which is enhanced by creative whole school themed weeks.
In Year 5 we are encouraged to become more independent and take on a range of roles within school, such as being a librarian, a Food Ambassador, a MindMate Champion, a Sports Leader, or part of the Mini Vinnies. We really enjoy having new opportunities to make a difference to others within our school community. We are also lucky to have the opportunity to lead the school's Remembrance service each year.
As a school we value the importance of parents and guardians and the pivotal role they have in enhancing their child's learning. If you have any concerns or questions, please do not hesitate to make an appointment with your child's class teacher by contacting the office.
Weekly activities:
Homework details are to be confirmed. Homework will be accessible on Seesaw.
Spellings are given out on Thursday and tested the following Thursday. These are provided on Seesaw.
Reading books can be returned to school and changed on any day. Try to read every day and make sure an adult is reading with you and asking you lots of questions about your reading book.
Times tables activities and games are provided on TT Rock Stars. In year 5 we complete at least 30 minutes of these activities each week. There will be regular competitions against other years and classmates.
PE lessons take place every Monday and Thursday in Autumn 1. Please come to school in your PE kit on PE day.
Newsletters
Hello Year 5 and welcome back to the start of a new school year. Please read the newsletter below for more information about the units of work we will be covering this Autumn term: Autumn newsletter.
Class Long Term Plan
Please read here to find out further details about the units of work, texts and key vocabulary which will be taught in year 5.
Supporting your learning in Year 5
Please explore and use the wide range of resources, games and websites to support your weekly homework activities. Keep your Teachers up to date on Seesaw about any of the additional activities you have chosen to use. House Points will be rewarded for any additional work completed.
Remember to stay safe online and to STOP, BLOCK and TELL if you see something that makes you feel uncomfortable!
Spellings
Please practise these spellings alongside your weekly spelling list.
Here are the Y3/4 statutory spellings.
Here are the Year 5/6 statutory spellings
Explore a range of creative ways to practise your spellings using the ideas below:
Use these websites to help:
Grammar and Punctuation
BBC Bitesize has lots of useful clips, activities and videos to help you to embed previous learning or to become more confident with the new concepts you will be taught this year.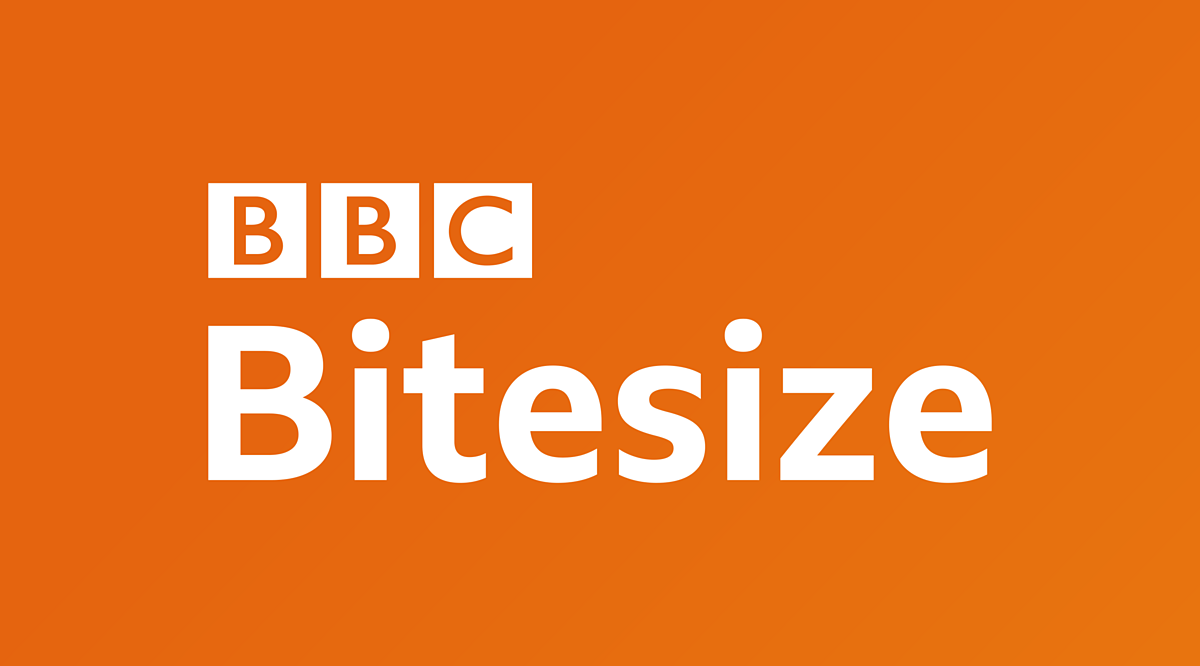 The Natural Curriculum website provides a range of activities for year 5 grammar objectives based on wildlife documentaries.
Reading
It is important that you read regularly, ideally every day, and that you read a wide range of different texts to develop your vocabulary and your general knowledge. Understanding the texts you read is a crucial skill to develop. Explore and use the resources below to develop your understanding of your own favourite books and your school reading books.
Use these resources to help you to keep focused as you are reading:
Use this resource to help you to generate your own questions:
Use these resources to produce your own book reviews:
Use this website for book recommendations and reading related activities.
These resources provide specific comprehension questions for some of our school reading scheme books (Collins Big Cat) used in year 5:
Emerald level
Olaudah Equiano- from slavery to freedom
Sapphire level
How to be an Ancient Greek in 25 easy steps
The Traveller's Guide to the Solar System
Writing
Use the FANTASTICS symbols to gather a range of ideas before you start your writing.
Maths
Confident times tables skills are key in your Maths learning. I know these were something you worked hard on in Year 4 so now it's time to keep practising and keep on top of your times tables knowledge.
Below are some websites with games and activities to help you: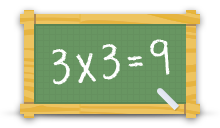 Here are some games you could download, print and play as a family to practise your multiplying and dividing skills:
Please use the link below see how your score and time improves each time you play.

Explore the range of activities in this booklet to practise both your multiplying and dividing skills.
Multiplication and division activity booklet
Print the multiplication square to help you to learn your times tables:
To explore other areas of maths use these tutorials to help:
White Rose Maths Video Tutorials
Additional sites
Science
Geography
PE
General knowledge/a range of subject areas:
Oak National Academy: Online Classroom
Ancient Roman Experience Day
We were visited by the Roman Legionary Atticus, who taught us about his home life, food and drink and fashion of his era. We studied a range of objects and artefacts to further explore life as Roman soldiers and civilians. We then built our own Roman Siege weapons (Onegars). Finally, we ended the day taking part in a battle drill, where we demonstrated our excellent skills of co-ordination and team work!
Art Week
Together we learnt about the importance of weaving in the history of Morley's development and also how the Romans used weaving to create their clothing. We applied the skills we learnt about the warp and weft to create our own pencil pots. We even tried weaving using a wooden loom. Our parents enjoyed visiting the art gallery to see our work on display.
No Pens Wednesday
During our RE work we worked in teams to gather ideas and debate about the best ways to look after the Earth as God's stewards. Each group elected a spokesperson, who presented a summary of the ideas of their group to the judging panel. We demonstrated excellent team work and communication skills.
Looking for Callum
We were visited by The Leeds Theatre in Education Company, who performed, 'Looking for Callum', which addresses some serious issues which affect children and young people. The play and the workshops allowed us to engage with a range of issues on a level according to our own experiences and knowledge, and to explore those issues confidentially together. The children were all engaged throughout and took part in a mature and sensible manner.
Under 11 Boys Football Tournament
The boys enjoyed playing together and were proud to represent our school.
Knife Crime Safety
We were visited by the local police, who gave us lots of useful advice about the laws regarding knife crime and how to keep ourselves safe in a range of situations.
Speed Awareness Training
We were visited by members of Leeds City Council who accompanied us into Morley and the local area to show us how to measure the speed at which vehicles are travelling and the different ways in which drivers become distracted. We also took part in an assembly to learn about ways to keep safe as pedestrians and the health benefits of walking and cycling to school.
Woodkirk PE coach
This half term we have worked on our 'Outdoor and Adventurous' PE skills. This has mainly involved lots of team work and communication activities, to show us the most constructive ways of becoming an effective team member. We have also learnt how to read maps and use compass points to follow directions.
Remembrance Service
We led the whole school in an act of remembrance. Through a range of songs, letters and poems we emphasised the importance of taking time in our busy lives to remember the events of the two World Wars and the current wars.
The Big Sing
We attended 'The Big Sing-Liturgy Thing' at Mount Saint Mary's High School, along with many other Catholic primary schools across Leeds. Throughout the day we enjoyed learning a range of songs with dances and actions, to contribute to an end of day liturgy with the theme 'Take up your cross'.