Mathematics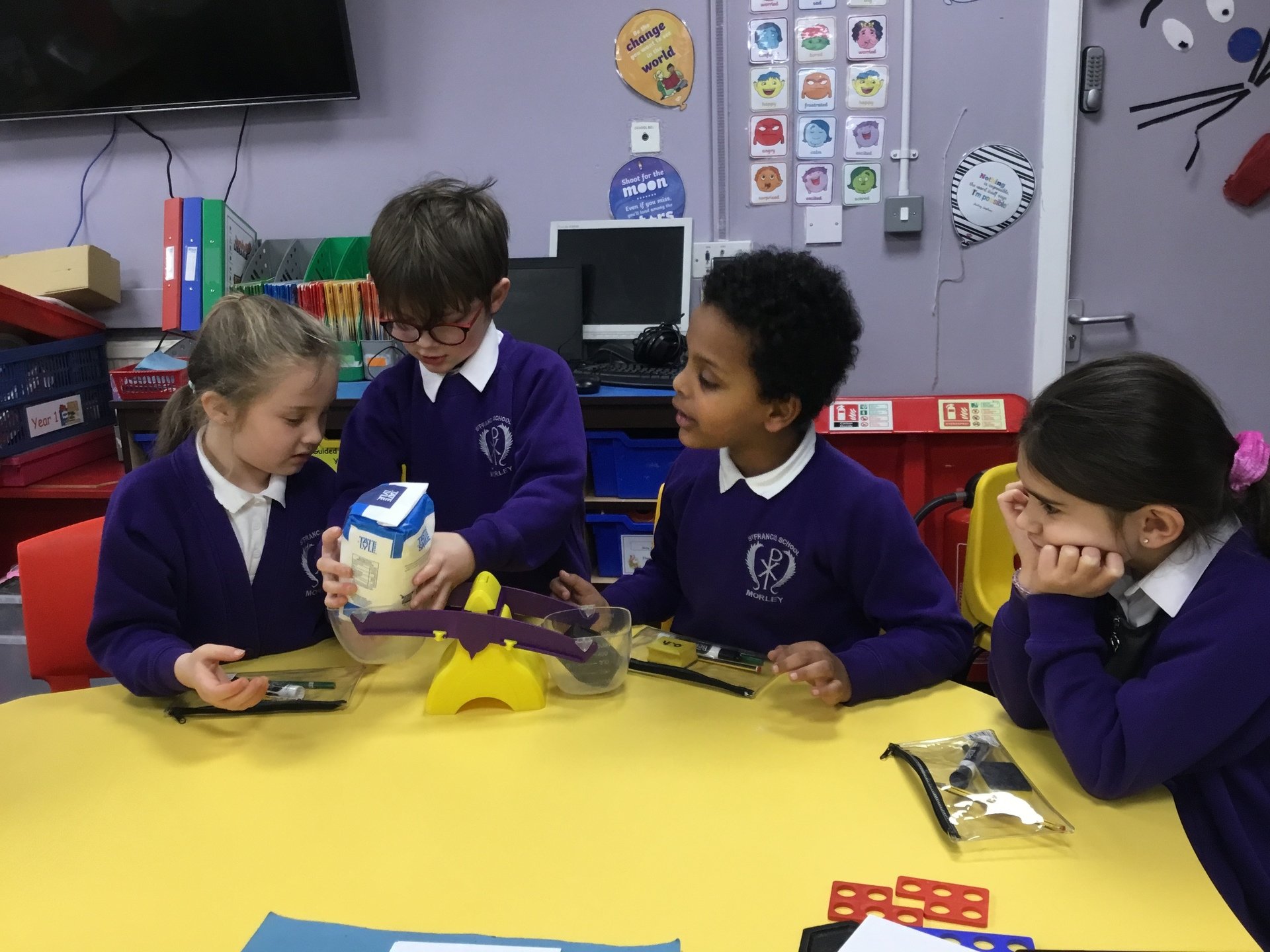 Intent
Mathematics is a core curriculum area at St Francis Primary school.
The national curriculum for Mathematics aims to ensure that all pupils:
become fluent in the fundamentals of Mathematics, including through varied and frequent practice with increasingly complex problems over time, so that pupils develop conceptual understanding and the ability to recall and apply knowledge rapidly and accurately.
reason mathematically by following a line of enquiry, conjecturing relationships and generalisations, and developing an argument, justification or proof using mathematical language
can solve problems by applying their Mathematics to a variety of routine and non-routine problems with increasing sophistication, including breaking down problems into a series of simpler steps and persevering in seeking solutions.
At St Francis, we strive to offer the best provision and teaching of Mathematics that we can for our pupils.
Our ultimate aim is that all pupils will leave St Francis as children who enjoy Mathematics. We work to provide them with a secure foundation in Mathematics that can be successfully built on in Secondary school. We also aim for our children to have:
A positive and enthusiastic attitude towards Mathematics;

Competence and confidence in mathematical knowledge, concepts and skills;

An ability to see mistakes as an opportunity to learn;

An ability to solve problems, to reason, to think logically and to work systematically and accurately;

An ability to work both independently and in co-operation with others;

An ability to communicate Mathematics;

An ability to use and apply Mathematics across the curriculum and in real life;

An ability to confidently use mathematical vocabulary;

An ability to rapidly recall maths facts such as times tables up to 12x12, number bonds, the number of minutes in an hour etc.;

An understanding of Mathematics through a process of enquiry and experiment.
Mathematics is a tool for everyday life. It is a whole network of concepts and relationships which provide a way of viewing and making sense of the world. It is used to analyse and communicate information and ideas and to tackle a range of practical tasks and real life problems. It also provides the materials and means for creating new imaginative worlds to explore.
At St Francis, we believe that all children can achieve in Mathematics. We believe that it is vital that the curriculum is delivered in such a way that all children are included, stimulated and encouraged to achieve their full potential.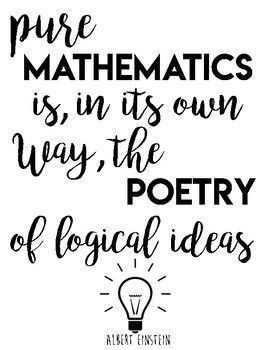 Implementation
Our Mathematics curriculum is a core part of our teaching at St Francis Primary School, with a high priority within the timetable. As much as possible, it is taught every day.
The National Curriculum is delivered through the use of the Focus Education planning scheme which is supplemented with resources from a wide range of materials such as White Rose Maths, NCETM, Testbase and nrich. Each week, a different focus will be taught, for example, place value or measures. A range of 'practice and consolidation', 'mastery' and 'greater depth' activities must be provided for the whole week. These could be used by any child, depending on their abilities and progress during the week, in order to develop and potentially 'master' the weekly skills. Coverage will be ensured by implementing the Focus half termly overviews (attached below). The half termly overviews identify the objectives for each topic block which are derived directly from the National Curriculum. The objectives in each block are broken down in to a series of carefully planned small steps.
National Curriculum Programmes of Study for Mathematics
We use a scheme called Big Maths across school which tests a wide range of mathematical skills and knowledge each day. A sample of the tests from Years 1 to 6 can be found below:
Calculation Policies:
Mathematical minimum expectations from Nursery to Year 6
DfE guidance
Information for parents about the Year 4 Multiplication tables check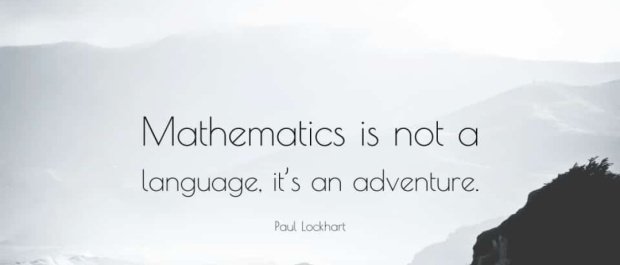 Impact
Key stage 2 progress in mathematics (4.2) was significantly above national and in the highest 20% of all schools in 2019, as well as in 2018 and 2017. In 2018, it was in the highest 10% of all schools.
Key stage 2 attainment of the expected standard (100+) in mathematics (100%) and the high standard (110+) in mathematics (44%) was significantly above national and in the highest 20% of all schools in 2019, as well as in 2018 and 2017.
The key stage 2 three-year average mathematics attainment score (109.9) was in the highest 20% of all schools in 2019.
Validated results from Key Stages One and Two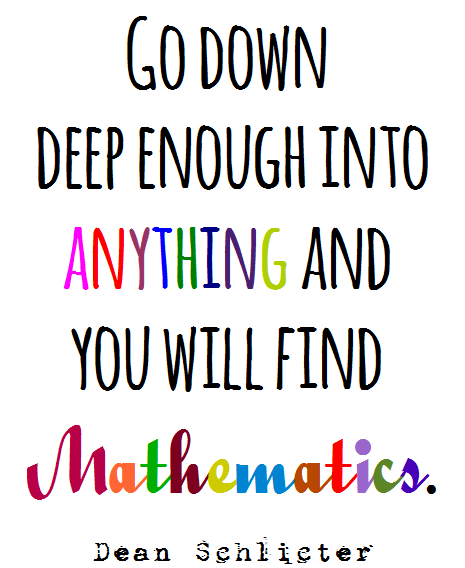 Maths is good for your brain! Maths helps me with other subjects we do like Science and I know it will help me later on Maths teaches me things every day that I need in life I enjoy Maths because it is very fun and always interesting I like problem solving because sometimes it is tricky so we can work together I enjoy Maths because I like learning new things and I want to be successful in life My teacher always helps me when it is hard I like the challenges we do in Maths I enjoy Maths because I like solving problems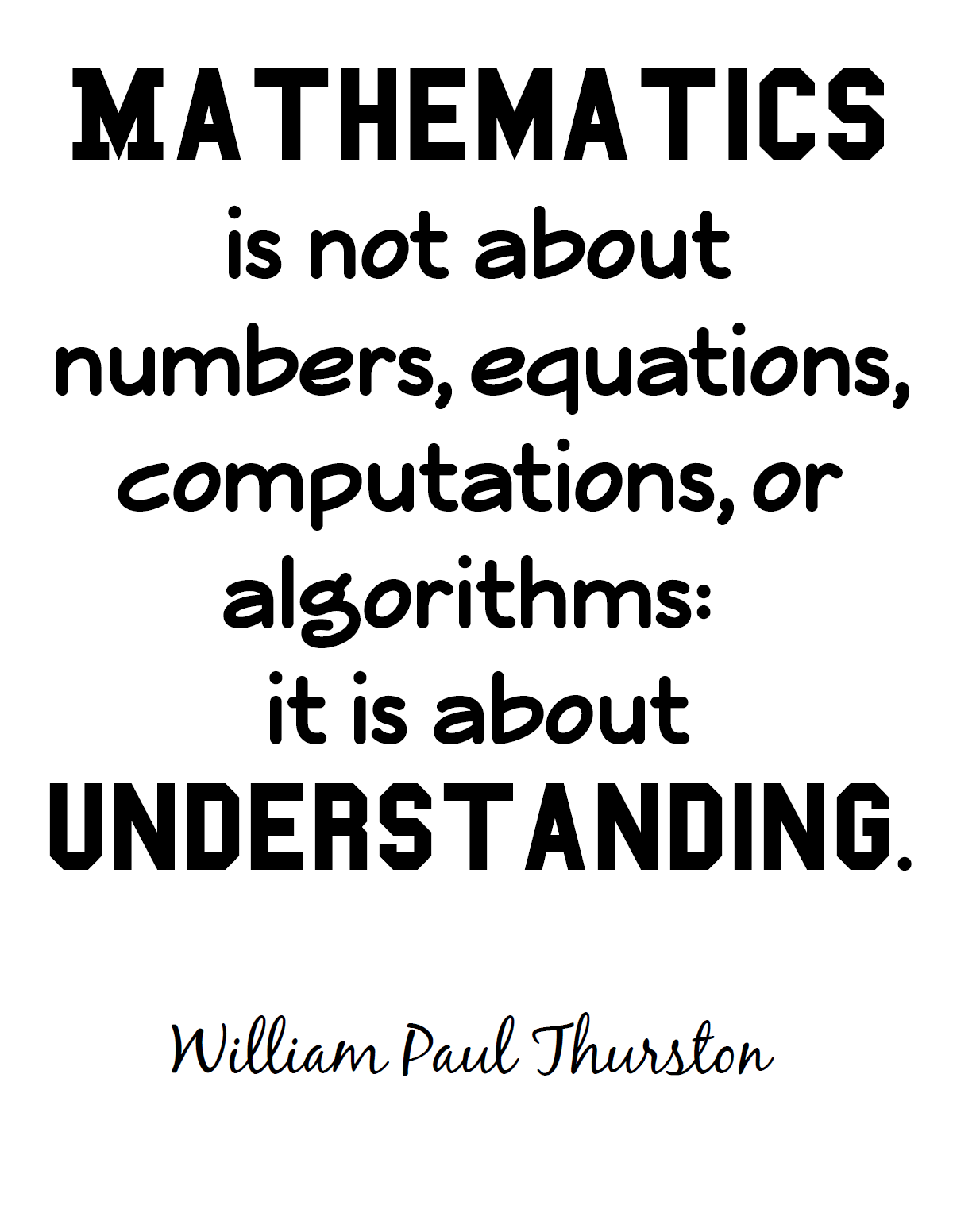 My Money Week 2021
From Nursery to Year 6, we enjoyed taking part in 'My Money Week' activities!
In Early Years, we completed activities that looked at why it is important to look after our money.
In Key Stage One, we talked about different ways that we can pay and played 'Ways to Pay' bingo!
In Lower Key Stage Two, we looked at how we can spend our money fairly.
In Upper Key Stage Two, we discussed what tax is, what it pays for and why it is important.
Well done everyone!