Reading
I like reading the Alex Rider books because I enjoy adventure stories My favourite author is Jacqueline Wilson and my favourite genres are adventure and mystery I like the Goosebumps books because they are funny I like reading non-fiction books and my favourite author is Judy Blume
Intent
At St Francis Primary School we are passionate about teaching our children to read and developing a life long love of reading. We believe reading enriches children's vocabulary, their writing and spelling skills, and also provides them with an access to the wider curriculum through reading non-fiction texts. Reading fiction texts allows children to 'get lost in a book' and immerse themselves into the wonderful world of their imagination. Our children also love poetry – this is something that the children enjoy in every year group. Our reading curriculum is carefully designed to develop the Cultural Capital of our children. We aspire to ensure that all children leave our school reading to the very best of their ability and ready for the challenge of the next stage in their education.
Implementation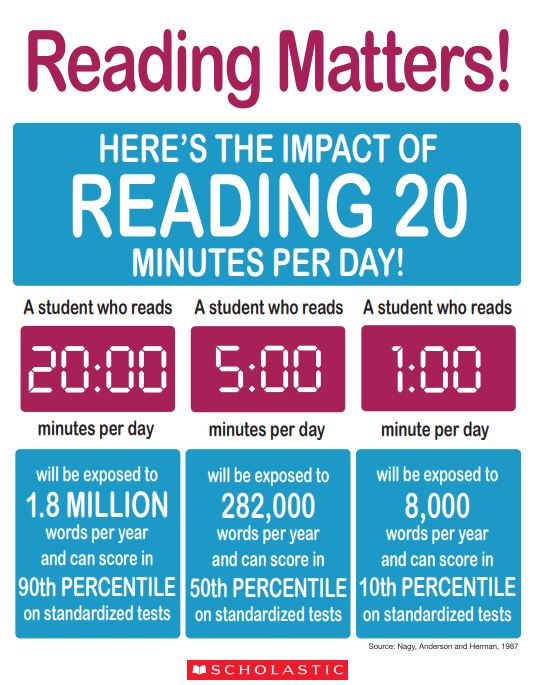 Reading at school
Reading is a big part of what we do in school on a daily basis – reading is incorporated into everything we do. Sometimes we read individually, in pairs and sometimes in groups. Our children love to read and they especially love being read to! We read in lessons, in assemblies and at every other given opportunity. We are also lucky to have a range of volunteers, including parents and governors, who read with a range of children across the school. Reading buddies from Years 5 and 6 read with the children in Reception and Year 1.
We are lucky that our children have access to a range of different books in our libraries and class book corners from Nursery to Year 6.
Early Reading
In the Nursery and Reception classes, when staff feel the time is right and the children have acquired enough of the initial sounds in phonics, the children are presented with a book to read. This is often very exciting! The children and their parents are shown what to do by the teachers so they can replicate this at home.

The children in Foundation and Key Stage One are taught to read individually once a week. Some children may get some additional reading practice should we deem it necessary in order to aid their progress. The children's books are carefully selected by staff so that their reading and phonic ability are closely matched. Our main book schemes in school are Oxford Reading Tree and Collins Big Cat but we do have a range of resources and reading materials, as we recognise that one scheme will not fit all types of learners.

Each child is assessed regularly using a wide range of methods to establish whether a book is at the right level for the child's ability. Our children also receive sound cards and/or some high frequency or tricky words to learn alongside their books. Teachers show families how to play games using the cards.

Phonics is a huge and vital part of early reading. Please visit our phonics section of the website for more information, useful videos for parents and websites to access with your child.
Whole Class Reading
In Key Stage Two, we continue to track reading closely and for some children the individual reading continues to ensure that progress is made. We continue to encourage the children to choose books to read for pleasure but ensure that their reading material will continue to strengthen their vocabulary and challenge their thinking.
Whole Class Reading starts in Year 2 then this goes across Key Stage Two (with Year 1 using this approach as appropriate). This model allows the children to access a text that is age appropriate but at a level beyond what they would possibly read to themselves. The children take part in fluency based activities which focus on pace and content. They also discuss key words in the texts which helps them to develop a broad and ambitious vocabulary.
The children are then taught specific reading skills which we call 'The Big Ten'. These skills are taught explicitly and throughout each text. Our aim is that by using these skills our children will be able to identify within a question, what skill is required in order to find the answer. Our children are then expected to be able to respond to the full range of question types in both verbal and written formats.
Our Reading Spine
In order to allow our children to successfully navigate reading with confidence and build their cultural capital there are five types of texts they have access to. These are complex beyond a lexical level and demand more from the reader than other types of books. These books are used as whole class reads, study books or extracts are taken from them to look at in greater detail.
In each year, across Key Stages 1 and 2, our children will cover all five types of text so that, by the time they reach Year 6 and beyond, they have a good understanding of all of them and are able to access the more complex books expected of them in secondary school.
The five text types are:
Archaic Language: The vocabulary, usage, syntax and context for cultural reference of texts over 50 or 100 years old are vastly different and typically more complex than texts written today. Our children are exposed to and develop proficiency with antiquated forms of expression to be able to hope to read more complex texts as adults.
Non-Linear Time Sequences : In these books every aspect of the narration is nuanced to create an exact image as time moves in fits and starts and may even double back. The only way to master such books is to read them time and again and to be carefully introduced to them by a thoughtful teacher.
Narratively Complex Books: These are sometimes narrated by an unreliable narrator with a biased viewpoint, have multiple narrators or have non-human narrators to provide a contrasting viewpoint. Some of these books have multiple intertwined and apparently (for a time) unrelated plot lines. These are far harder to read than books with a single plot line and our children need to experience these as well.
Figurative/Symbolic Texts (complexity of the plot): Theses texts provide a critical form of text complexity to allow children to experience and develop a deeper understanding beyond the obvious.
Resistant Texts: These are deliberately written to resist easy meaning-making by readers. The reader needs to assemble meaning around nuances, hints, uncertainties and clues. Many poems fall into this category.
These only take into account narratives and poems so a good balance of topic appropriate non-fiction texts are also read to help further develop children's background knowledge of the subjects they are studying.
An overview of each class text taught in key Stage 2 is also produced which details the key themes, SMSC, British Values and Virtues covered. This overview also provides information about additional resources which are used to further explore the text and the extended writing and blended learning opportunities created by the text.
The use of Non-Fiction texts
A wide range of Non-fiction texts are used across all subject areas. These texts introduce our children to a range of tier 3 vocabulary and the specific reading strategies needed to analyse non-fiction texts. Through them we explicitly teach the background knowledge that underpins the text. Also, we are explicit about teaching and modelling "reduce/repair" reading strategies, such as:
Skimming (reading rapidly for a general overview of the text).

Scanning (reading rapidly to find specific information).

Slowing down.

Rereading.

Reading back through the text.

Checking the index, glossary or scaffolds.

Asking questions.

Summarising.

Noticing patterns and text structures.

Reading related texts.
When planning for the text complexity we consider the 'Arduous Eight' – the different features of academic texts that increase the complexity of what is read (Alex Quigley).
Background knowledge – the sheer range of necessary knowledge and related ideas in each passage or whole text

Range and complexity of vocabulary (including word length)

Use of abstract imagery and metaphorical language

Sentence length and syntax

Narrative or whole-text structures

The generic elements of the text, (eg a biographical account in history)

The scaffolds present or absent in each text (eg keyword glossary)

Text length
Our Reading Schemes
In July 2017 we purchased the Collins Big Cat whole-school home reading programme to support every child on their reading journey. These are 'real books for real readers.' This scheme helps our children to become fluent readers through a wide range of high-quality banded books by top authors and illustrators, including Julia Donaldson and Michael Rosen. The scheme helps children from the start of their reading journey, beginning with picture books, whilst also providing a high level of challenge through a range of fiction and non-fiction books, which are suitable right through to our most confident readers at the end of KS2.
Collins Big Cat and the National Curriculum
In addition to this our developing readers also use the Oxford Reading Tree scheme, which includes:
Biff, Chip and Kipper stories. This best-loved character series inspires children and helps them to develop as independent readers.
Songbirds Phonics. This series of books by best-selling author Julia Donaldson offers a rich range of beautifully written decodable stories.
Our school library provision also has a wide-range of fiction, non-fiction and poetry books to enhance our curriculum.
Reading for Pleasure
It is our greatest wish that all children would pick up a book and simply read for pleasure and we encourage this at every opportunity. We are extremely lucky that our children have access to a range of different books in our library and class book corners from Nursery to Year 6.

In school we also have and celebrate:
A free and accessible library

Reading challenges – in classes, year groups and sometimes for the whole school

Reading buddies

Access to a wide range of texts from the school library service

Recommended reading lists for fiction, non-fiction and poetry books and magazines and newspapers

World Book Day

The Book Fair

Y5 take part in the Leeds Book Awards

The Summer Library Challenge
Reading at home
It is an expectation at St Francis Primary School that learning is a shared responsibility between home and school, therefore all of our children and families are asked to read regularly at home. The expectation is the same from Foundation to Year 6.
In the Foundation Stage the staff work with our families to demonstrate what 'good reading' looks like. They discuss posture, how to hold a book and how to interpret pictures and how children should hold their book. The aim is that good habits, formed early on, will benefit the children as they progress through school.
It is vital that our children not only read but that they are read to. Children love listening to stories, no matter how old they are. Parents are encouraged to share books and talk about books to make it a special time to sit and read together. There are many audio books available at the local library to share too. Listening to the change in tone, and different voices, can make these very exciting and appealing. It is also lovely and relaxing way to end the day.
Online Reading resources
Our children are also encouraged to access a range of online reading resources: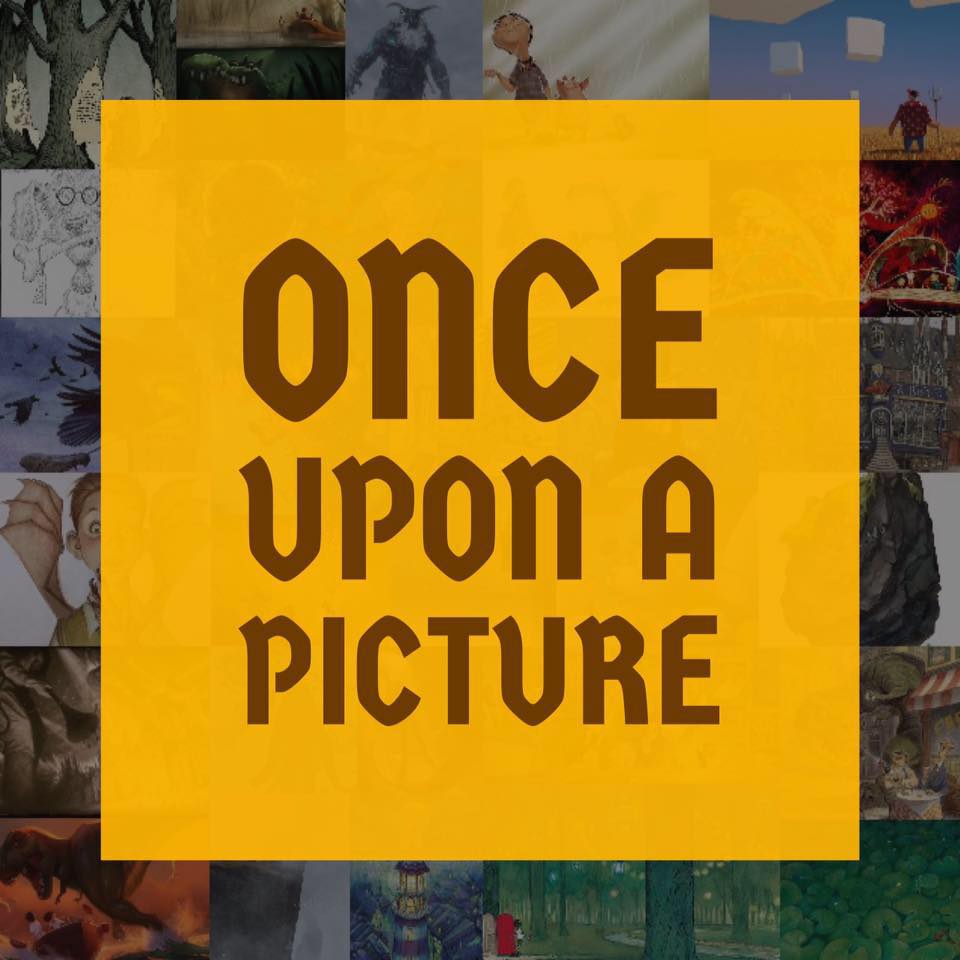 Provides a range of images and questions to develop comprehension skills.
Provides videos of 10 minute challenges from a range of authors
SMSC and British Values
Access a virtual library here to read a range of books to develop spiritual, moral, social, cultural understanding.
Resources:
Foundation Stage recommended reading list
Year 1 recommended reading list
Year 2 recommended reading list
Year 3 recommended reading list
Year 4 recommended reading list
Year 5 recommended reading list
Year 6 recommended reading list
Poetry recommended reading list
100 Brilliant Non-Fiction books
Julia Donaldson's Top Reading Tips video
Use these resources to help keep focused as you are reading:
Use this resource to help you generate your own questions:
Useful websites to access at home: