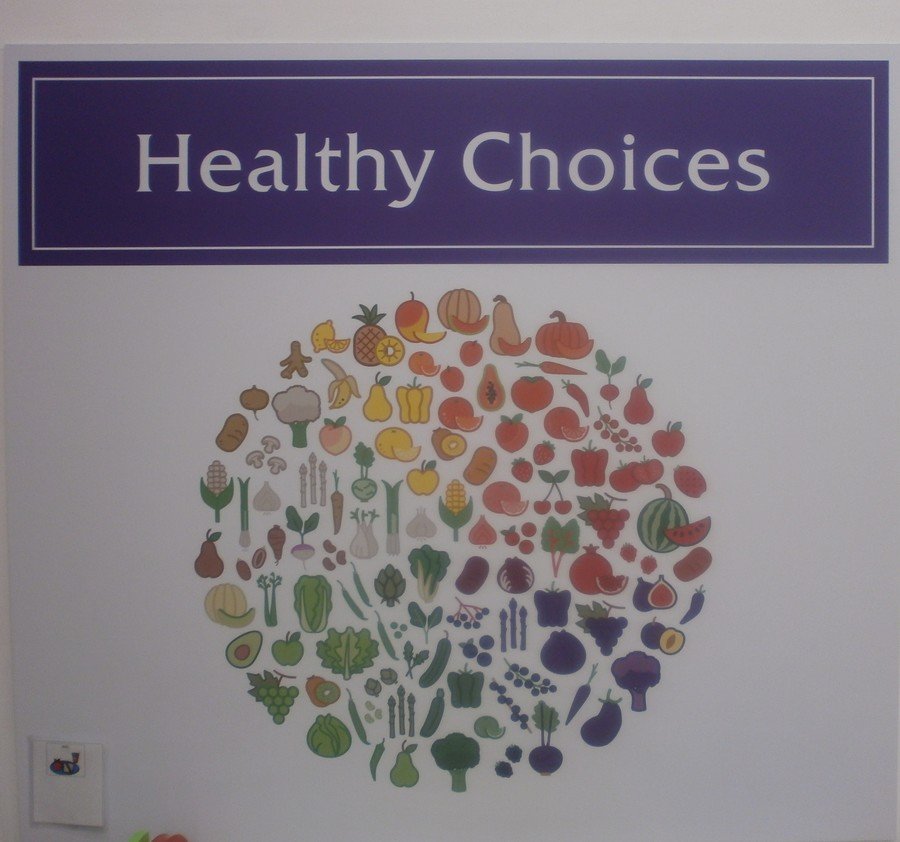 Healthy Schools
We recently achieved 'Healthy schools' status following external moderation. The report for this is below:
At St Francis Catholic Primary School, we recognise that the health and well-being of children is vital to their growth and development; it contributes to their long term success and achievements. Through Healthy Schools we can help our pupils to reach their potential by building on a solid foundation of health to do well in learning and in life.
We try to promote health and well-being for all of our children and staff. Our PSHE curriculum, after school clubs, school lunches, PE lessons, Science lessons, workshops and visitors all contribute to the health of our pupils.
We believe that proper nutrition and fluid intake are essential to all members of the school community if they are to fulfil their potential in life. Proper nutrition is necessary for good health and effective teaching and learning.
Healthy Eating Week June 11 - 15 2018
We are encouraging the children in school to engage with the five health challenges during BNF Healthy Eating Week. BNF and Disney have created a range of fantastic 'active learning' resources. These have been developed to encourage children to have healthier, active lifestyles. All the resources can be easily printed and used during the week or at any time of the year, so why not have a go at home.

Healthy Eating Week Activities