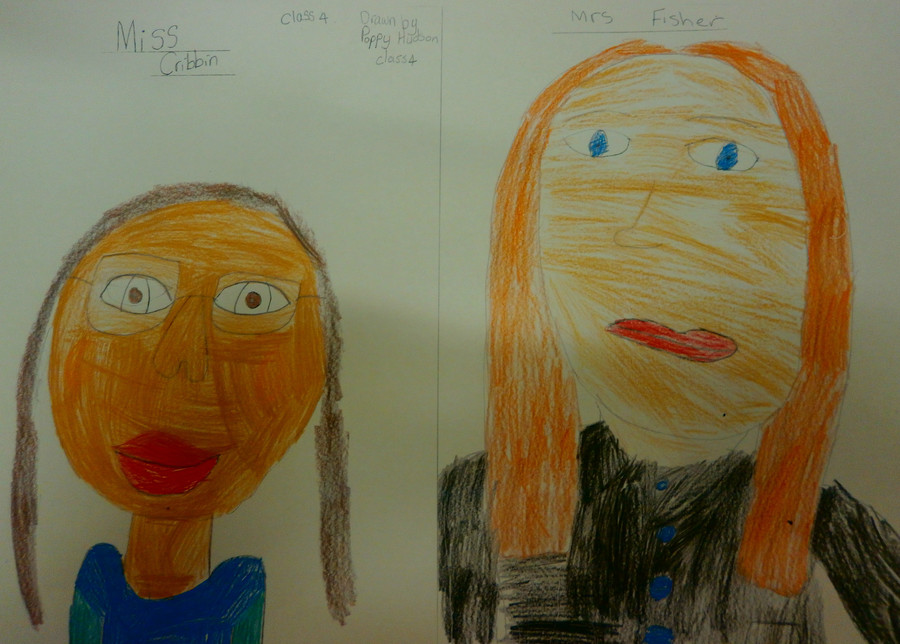 Hello and welcome to Year 3's Class Page
Information about our class:
Our Year 3 team consists of Miss Cribbin, Mrs Fisher and Mrs Mountain.
Mrs Foulkes also teaches Year 3 on a Tuesday.
We are a lively class of 30 children and we enjoy a wonderful, friendly atmosphere. We love to celebrate our faith in God through collective worship and it is through this that we confidently try to make positive choices in everything we do. We understand that every child is unique and strive to celebrate our many different talents and successes, and most importantly, have fun!
As a group we work hard to be tolerant, patient, kind and loving to all of God's people and creatures.
We encourage each other at every opportunity and maintain a fun learning environment where everybody's ideas and opinions are valued.
As a class we learn about God's love for us through our daily collective/class worship, hymn practice and weekly R.E lessons. Each day we celebrate our Catholic faith by joining together to praise God and learn about Jesus' love for us.
We receive a mission of how we can use the teachings of Jesus to help others within our everyday lives. We also begin and end each day with prayers, as well as giving thanks to God before and after eating.
What we've been up to this year...
Art Week 2017
As a class, we studied the work of Andy Warhol and enjoyed learning all about Pop Art.
We used Microsoft Word and Paint to create our own versions of Andy Warhol's artwork by choosing an image, repeating it and altering the colours.
We had a fantastic time making them, and we hope you enjoy some of our finished Andy Warhol inspired artwork!
Our Ancient Egypt Topic
We've been having a wonderful, exciting time learning all about Ancient Egypt!
We have learned all about Howard Carter and Lord Carnarvon, and the discovery of Tutankhamun. We did lots of drama where we acted out their lives and wondered how they may have felt at different points in history. It was very exciting!
Some of our photos from last year's Year 3
St Francis Day 2016
As part of our day celebrating the life of St Francis, we were visited by lots of different animals. We had a great morning learning all about them, and we were able to touch them too
Art Week 2016
We had a great time exploring Emotions in Art during Art Week!
Trip to Leeds City Museum 2016