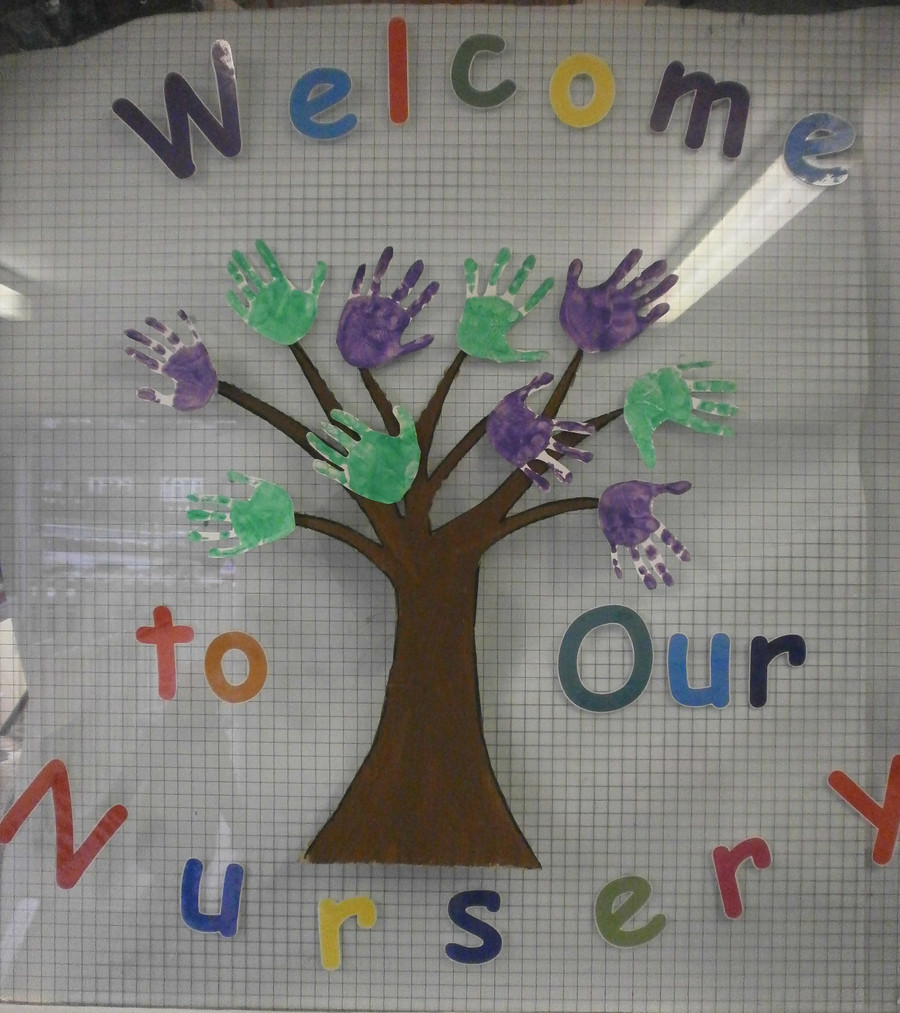 Welcome to Nursery
Our class teacher is Mrs Eagleton and our teaching assistants are Mrs Sheerin and Mrs O'Hanlon.
Every child over the age of three is entitled to 15 or 30 free hours of nursery care, which is provided by the government. Some children may be entitled to 30 free hours of nursery care. Follow the link provided to see if your child is entitled to the 30 free hours.
We offer a variety of different nursery sessions at St Francis Catholic Primary School. The sessions we have to offer are:
Morning session 8:45-11:45
Afternoon session 12:15-3:15
Full day 8:45-3:15
When children stay for the full day they do have the option of bringing a packed lunch or having a hot dinner at a small cost of £2.20. Our weekly lunch menu is also available on our website.
If you would like to meet our nursery teacher and have a look around our classroom please arrange a visit by contacting our office staff by either telephone or email.
During each session children are provided with a healthy snack from carrots and tomatoes to pears and bananas and are provided with free milk during 'snack time'.
We like to have a warm, friendly and lively classroom environment which promotes exciting and enthusiastic independent learners where both the outdoor and indoor activities give the children their best chance of accessing the full foundation stage curriculum and allow them to reach their full potential. We aim to build children who are confident, thoughtful and independent, which is an essential part of each child's learning journey.
Whether it is a morning, afternoon or a full day session, children have the opportunity to explore all areas of the classroom freely, as learning through play and socialising with their peers supports their learning. Our areas include a role play area, literacy and maths, reading, small world, construction, carpet, pencil control and a messy area. Our messy area encourages children to express their creative side allowing them to also be investigative using our 'messy tray', where children have access to; water, ice, sand, pasta and paint, foam/etc.
We also have access to a huge outdoor area where children are encouraged to use our physical equipment (bikes/scooters/cars) and balancing equipment. In the summer time we like to take our classroom learning outdoors!
We enjoy celebrating our faith in God through songs, prayers and collective worship. We carry out a morning prayer, before and after dinner prayer and an evening prayer all of which are done through song. We carry out small collective worship sessions daily which are supported by exciting RE sessions. We recognise that all of our children are unique, individual and special and allow all of our children to show their many talents.