Information about our class:
In year 6 we try to make learning fun using as many different ways as possible to include all children and find the most effective way for them to learn. This ensures that all children achieve their full potential.
We respect each person's individuality and celebrate their successes at every opportunity.
Our teacher is Mrs Pearson and our teaching assistant is Mrs Warne.
A typical day in Year 6 consists of English, maths and reading comprehension in the morning and other subjects from the curriculum in the afternoon.
We enjoy taking part in a Worship every day, including a Key Stage Two Worship on a Wednesday. Through listening to messages from the Gospels, we learn and grow in our Catholic faith.
'The Way, the Truth, the Light' provides the focus for our RE learning which is enhanced by creative whole school themed weeks such as 'Where is God?'
Homework is given out on a Wednesday and returned on Monday.
Spellings are given out on a Wednesday and tested the following Monday.
We are encouraged to change our book weekly and to read and practise our times tables every day.
We provide revision clubs after Christmas which all pupils find useful as teachers are available to support each child's learning in preparation for SATs.
All pupils take on many roles in year 6. Our main aim is to prepare the children for high school and teach them the skills that they will need.
Mrs Pearson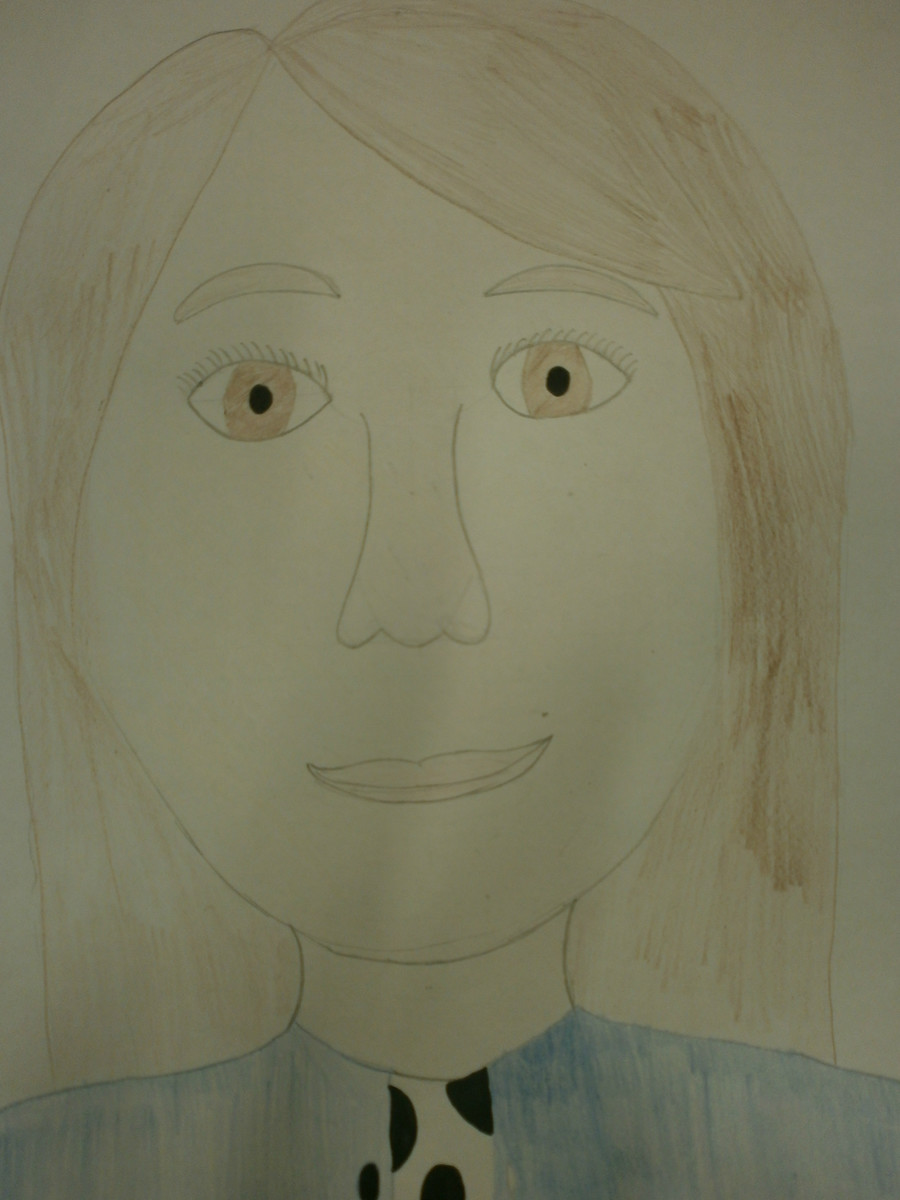 Year 6 2018-19
Nell Bank
Year 6 had a great time on residential at Nell Bank where they developed their teamwork skills! We took part in lots of fun activities and celebrated Oscar's birthday while we were there!
Pedestrian training
Our pedestrian training session was concerned with speed awareness. We were able to use equipment to monitor the speed of cars on the streets near to our school. We later analysed the results we found.
Stone Age workshop
Year 6 were visited by a historian from Leeds Museum who shared lots of facts about the Stone Age with us. She also brought in a variety of interesting artefacts for us to look at and discuss. We all had an enjoyable and informative afternoon!
Art week
During this year's Art week, Year 6 developed their skills of weaving. We also learnt a lot about the history of weaving in Morley and the surrounding areas. We were all really proud of the coasters we wove, well done Year 6!
Year 6 2017-18
Herd Farm
Year 6 enjoyed a fantastic residential to Herd Farm where they took part in archery, an assault course, crate stacking, a night walk and flew down a zip wire! Everyone had a great time and worked well as a team - well done Year 6!
Savoury food fortnight
During Savoury food fortnight, we designed, made and evaluated spring rolls. We learnt lots of new skills and enjoyed eating our finished product!
Church visit
Years 2 and 6 visited Canon Galvin at church so that he could explain the Mass to us and its importance. We were able to ask Canon Galvin lots of questions and he showed us different objects and symbols used in Mass. The trip really helped to develop our understanding of Mass.
RE Week
During RE week, we studied a piece of artwork entitled 'The Hunger Cloth'. We discussed its content and reflected on the messages in the piece. We then designed and created our own Hunger Cloth - they were fantastic! Great ideas Year 6, well done!
D:Side
D:Side delivered two really interesting and informative sessions to help us keep safe. The first was all about drug awareness and the second about internet safety. We all learned a lot of useful advice.
Christingle
Year 6 led the whole school in a fantastic Christingle service at Church. They read and sang brilliantly. Everyone really enjoyed it - it was a great way to start Advent!
Year 6 Takeover Day
Year 6 did a wonderful job taking on the roles of the staff within school, everything from leading morning Praise Assembly to supervising lunches. Mini teachers in the making - well done year 6!
St Francis Day
As part of our day celebrating the life of St Francis, we were visited by Winnie the Pug and Laura-Jane from the Dogs Trust. We learned a lot about how to care for dogs, and how to stay safe around them.
Stone Age Workshop
Year 6 enjoyed enjoyed an afternoon with a historian studying artefacts from the Stone Age; they learned lots of new and interesting facts!