Safeguarding
Saint Francis Catholic Primary School acknowledges the duty of care to safeguard and promote the welfare of children and is committed to ensuring safeguarding practice reflects statutory responsibilities, government guidance and complies with best practice and Leeds City Council requirements.
Our designated staff in school are:
Mrs R. Harrison - Headteacher
Miss W. Grayston - Assistant headteacher and Year 5 teacher
E-Safety Links
If you ever have any E-Safety concerns, click on the following links. They will give you help and advice.
Please also pass on any concerns to a member of staff at school, or to our Safeguarding officers, Mrs Harrison and Miss Grayston.
https://www.ceop.police.uk/safety-centre/

https://www.childline.org.uk/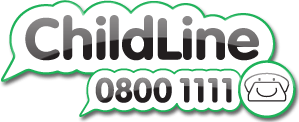 Please find further links on our Parents page.