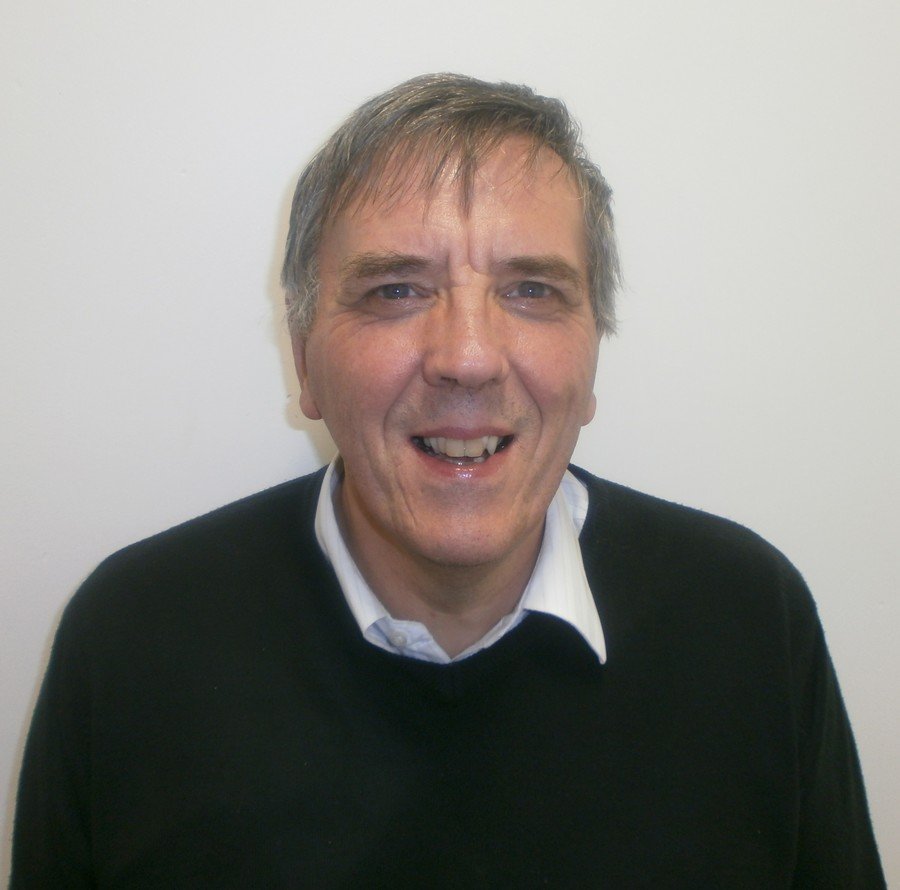 Edwin rejoined Governing Body as a Foundation Governor in 2009, having previously been a Foundation Governor for 10 years up to 2000. He was elected Chair of Governors in 2010.
Born and raised in Newcastle upon Tyne, he is a retired chartered accountant who specialised for many years in insolvency matters. He moved to Morley with his family in 1987 and his three children, now grown up, all attended St Francis. His wife, Wendy, was also a member of staff for many years.
An active member of the parish, he is perhaps best known in the community as an active Leader in local Scouting and a longstanding member of Morley Amateur Operatic Society, with his Pantomime appearances better recalled by many of our children than his School role.
Canon John Galvin
Foundation Governor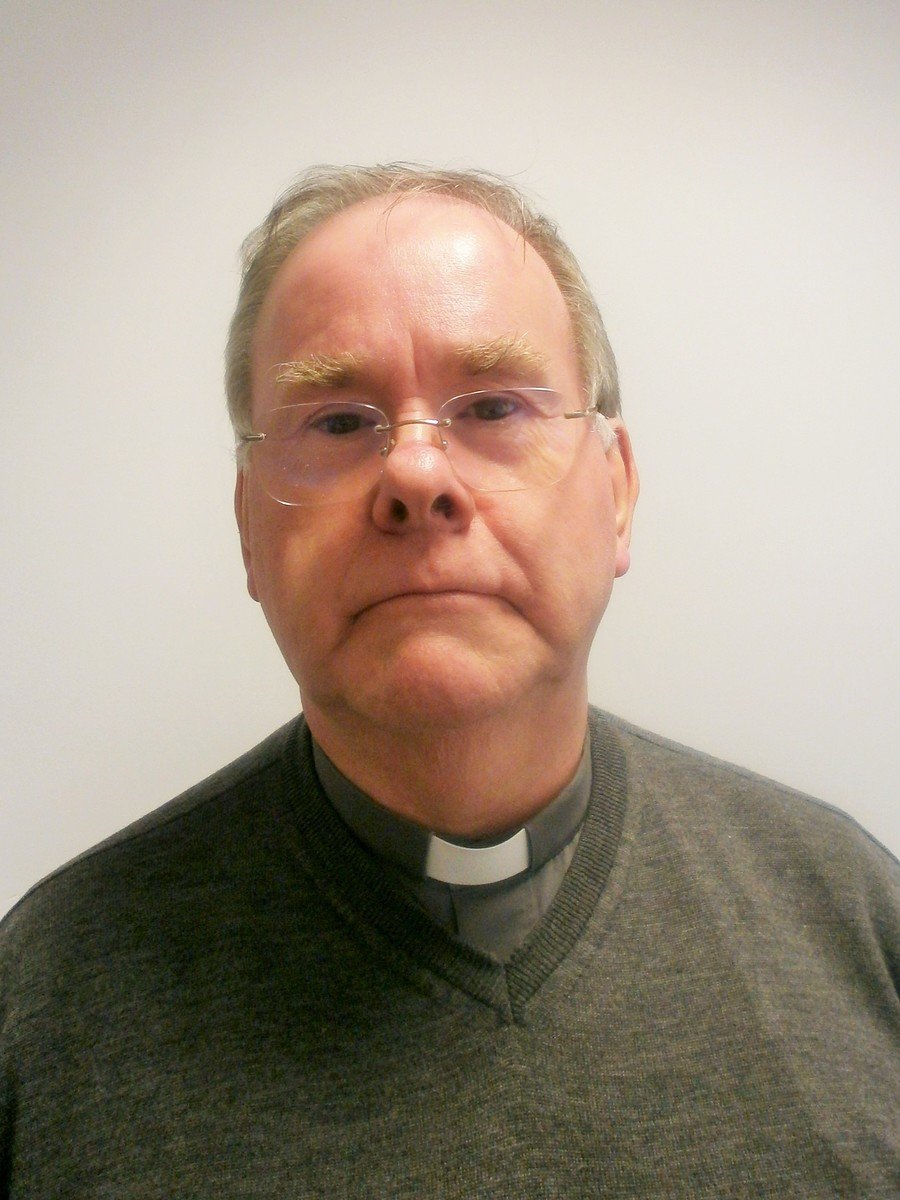 I was born in Barnsley, South Yorkshire 1949 and educated in local and church schools.
I entered Ushaw College 1969 and was ordained a priest June 1974.
I have worked in various parishes of The Roman Catholic Diocese of Leeds since ordination.
I am Dean of Leeds South & West 2007 to 2017, Canon of the Cathedral chapter and a member of the College of Consultors.
Mrs O Pearson
Staff Governor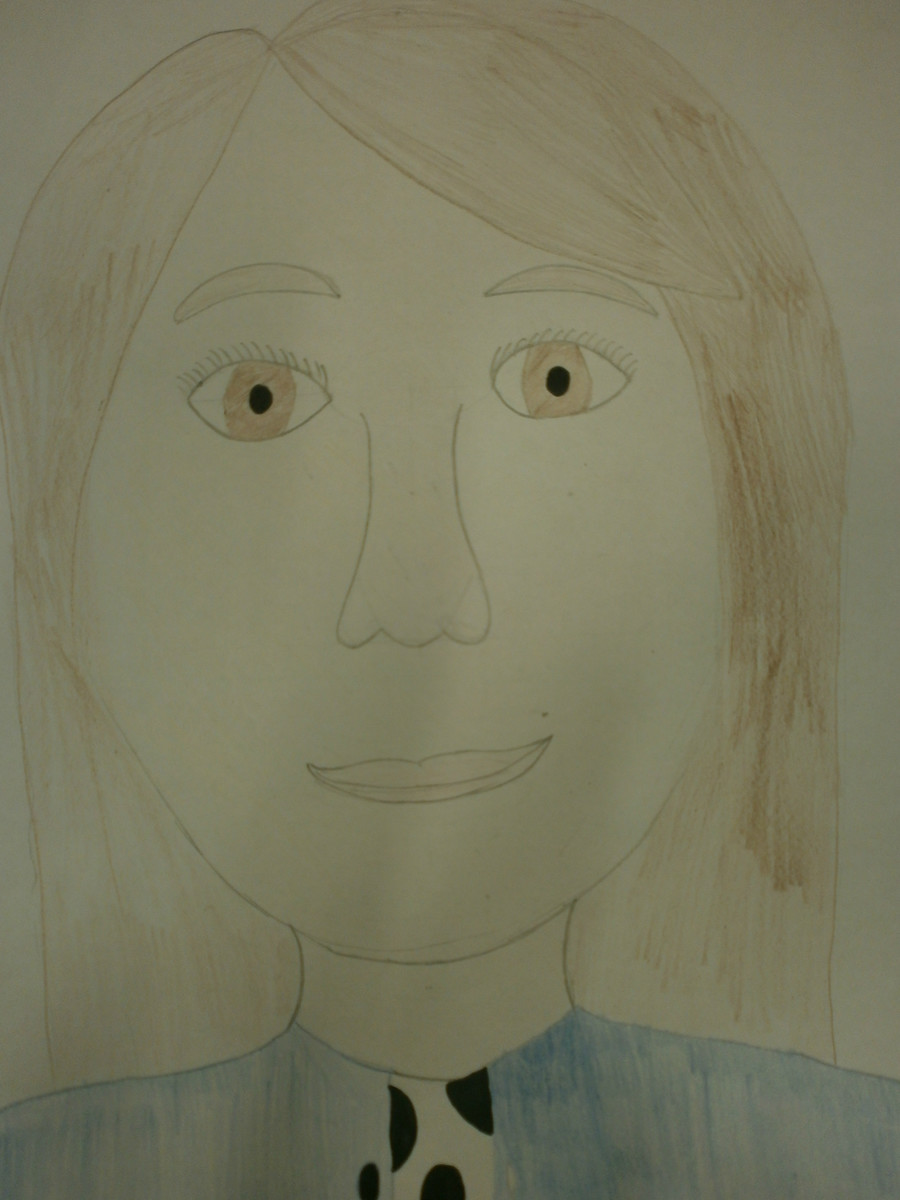 My name is Olivia Pearson and I am the staff governor.
I currently teach year 6 but since joining the teaching staff at St Francis in September 2011, I have taught in years 4, 5 and 6. Teaching at St Francis is a very rewarding and enjoyable job - it is a wonderful school which I am very proud to be a part of.
I have been the staff governor since May 2016 and I have enjoyed taking on this new role.
Mrs Claire Malone
Foundation Governor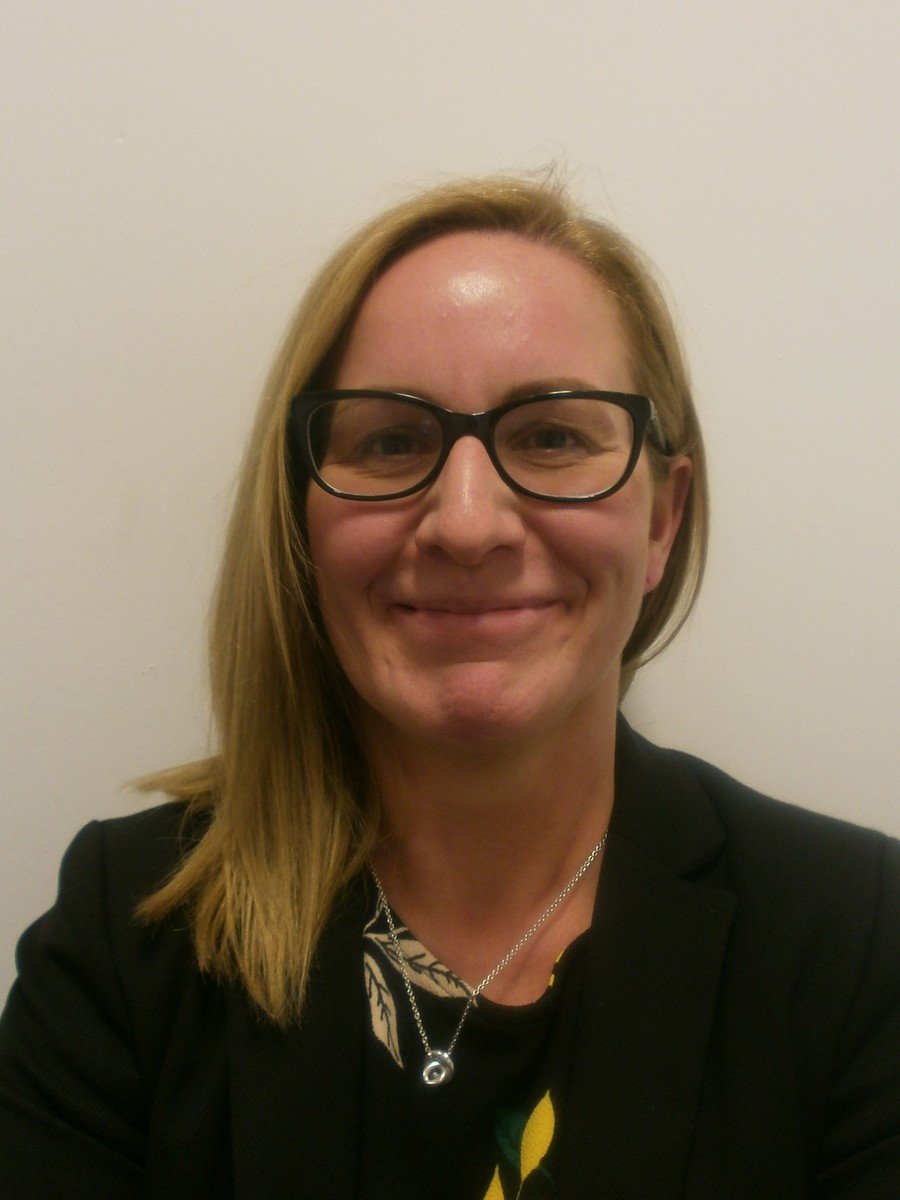 I have three children in school, the youngest of whom is in the School Nursery. With a vested interest in St Francis' for many years to come, I wanted to become actively involved and volunteer in some way by making an active contribution to my children's education and schooling.
I currently work as a Consultant Property Solicitor which provides me with a great deal of flexibility to be involved with school drop offs and collections (often the most stressful parts of the day!). I hope to be able to use my professional experience in the legal and financial sectors to be an effective Parent Governor. I have already discovered that my background has helped me to assimilate the large volumes of documentation and correspondence frequently involved as a member of the Governing Body.
I have been impressed at how welcome my children feel at St. Francis', the strong Catholic ethos that the school embodies, the outstanding care shown to the children, and the school's consistently high standards of education. I hope to be able to help support the direction and continued development of the School to provide the best teaching and learning experience for all pupils.
Sara Cubitt
Parent Governor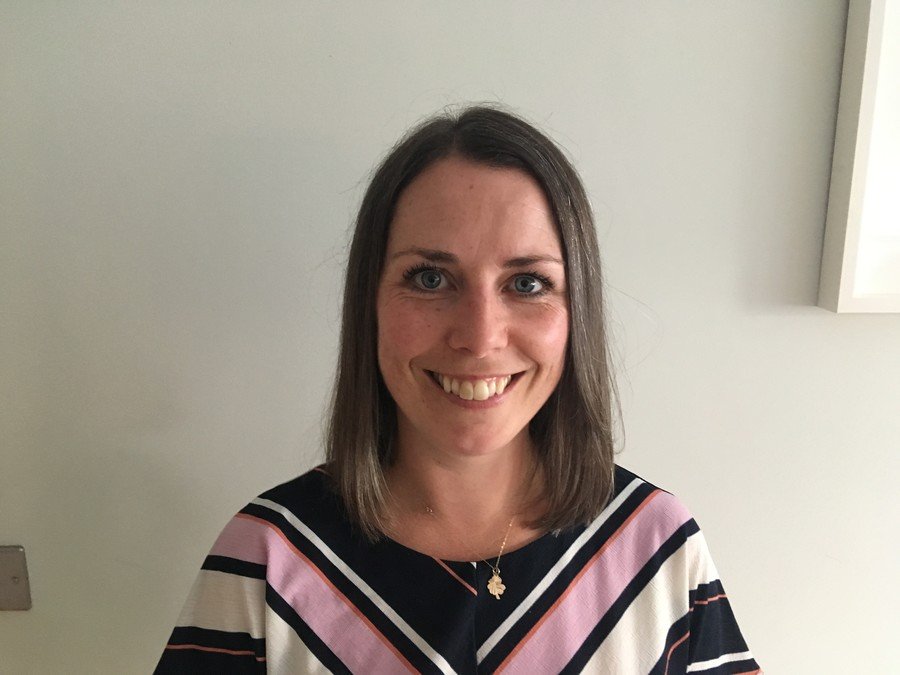 I was elected as Parent Governor in November 2018 and was keen to take on this role as part of being actively involved in the education and wider school life of my children and all other children who attend St Francis. My daughters both attend St Francis and have done since nursery – they both love school and myself and my husband are really pleased with the lovely community feel of the school and the standards of behaviour and education. As a governor I am committed to helping maintain these standards and also to ensuring with other governors that the school operates as it should. I work in HR in the public sector and feel that the skills I have developed in my professional life can be utilised in my role as governor.
As a practising Catholic I am also keen to ensure that the school's mission statement ("together in truth and faith we learn and grow as God's family") is at the heart of the work that the governing body does.
Dr Philip Brooke
Foundation Governor/Vice Chair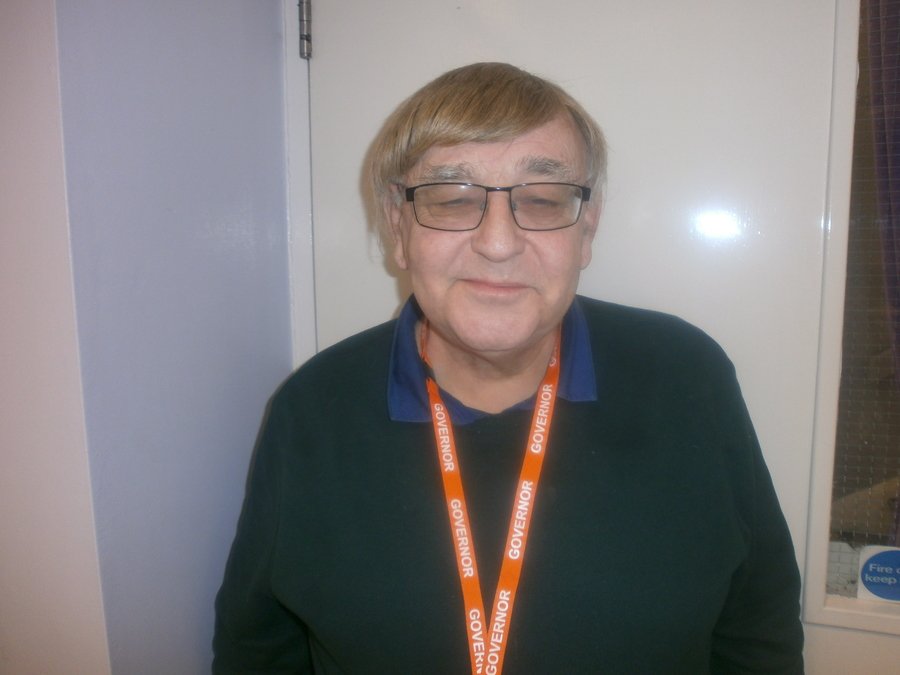 Phil Brooke was born and baptised in the parish of St Francis and has been a member of the governing body of the school for 14 years.
He is a Chartered Chemist by profession and a member of the Institute of Occupational Safety and Health. He has worked for the Health and Safety Executive as Her Majesty's Inspector of Factories and after 10 years, joined an international chemical manufactoring comapany spending considerable time working in Switzerland.
Phil took early retirement and has been involved with Catholic school governance in both Leeds and Kirklees. He is well known in the Parish and each year leads a group of disadvantaged children and adults to Lourdes in France.
He is committed to ensuring a safe and successful experience for all pupils at St Francis school.
Mr Richard Lambert
Parent Governor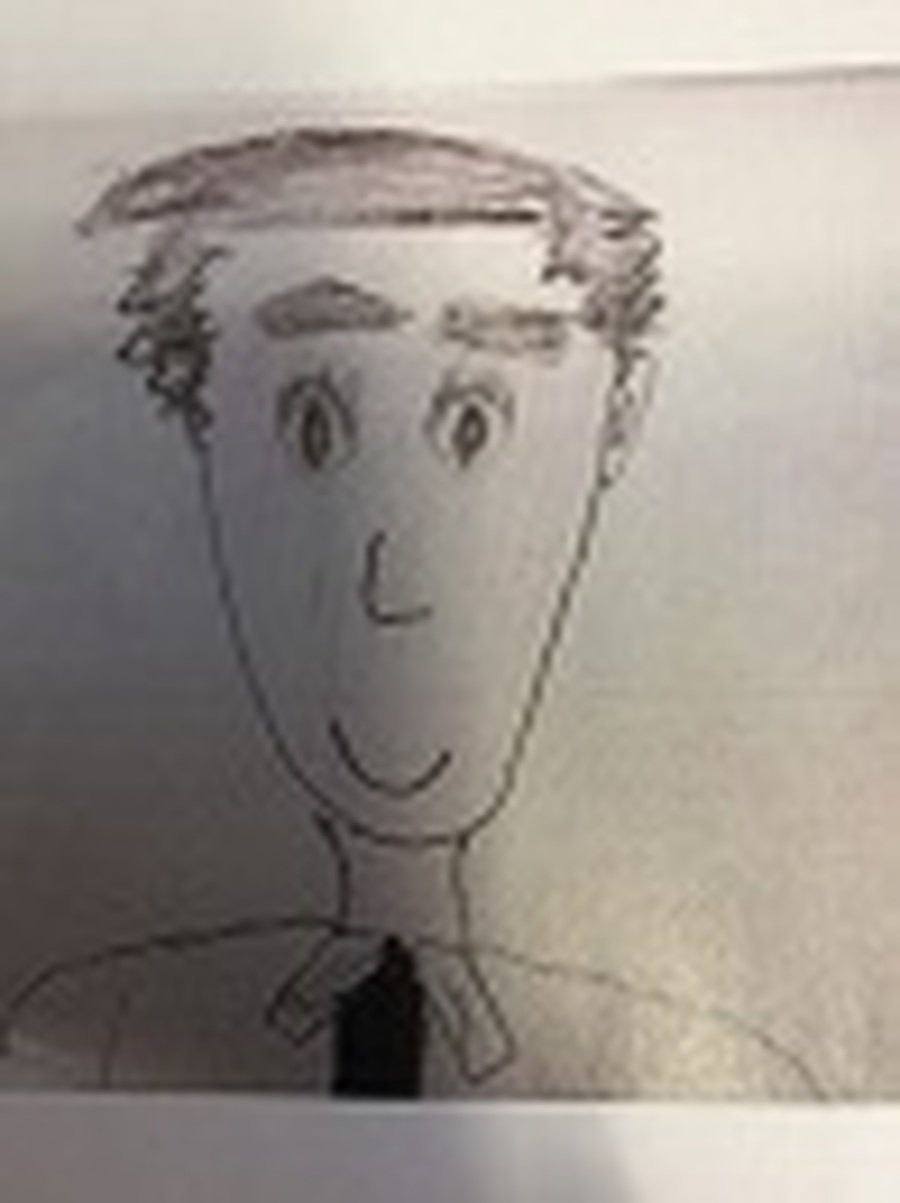 Hi, My name is Richard Lambert and I was elected as Parent Governor in March 2017 and more recently as Foundation Governor in September 2018. I currently have 2 children in school and one who has recently moved on to secondary, all of whom enjoy their St Francis time enormously....it has been a big part of our family lives for the past 8 years and will be for many years to come.
Outside of School responsibilities I work for Lloyds Bank in the Business Banking side of the group and in my spare time enjoy playing football and helping to coach a local girls football team.
I am committed to helping provide a safe, stimulating and successful school experience for every pupil at St Francis and help build on the good work done to date by the staff & Governors (past and present).
Mrs Angela Walker
Foundation Governor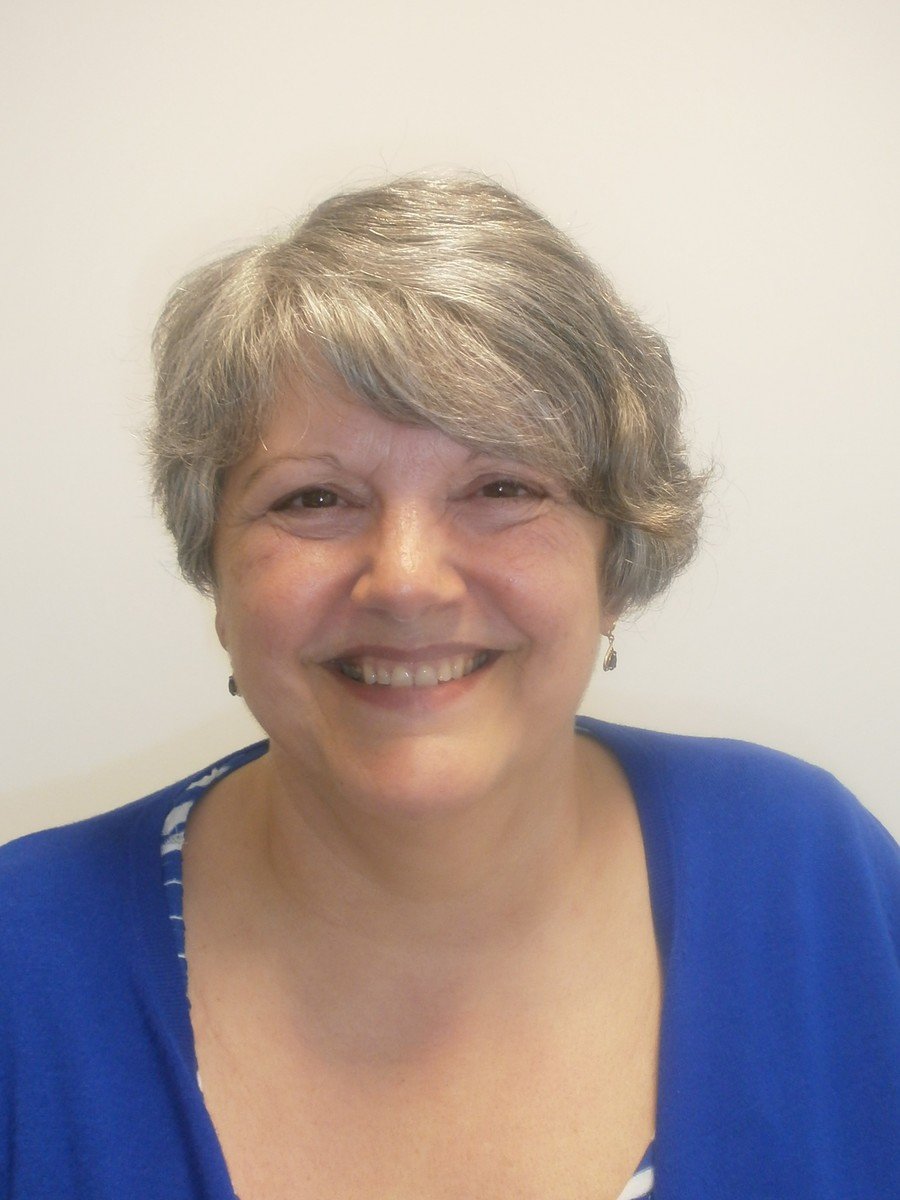 Angela Walker was born in Leeds and has lived and attended various churches in South Leeds for over 50 years, for the past 32 years attending St Bridget's Churwell and St Francis Morley since the reorganisation of the parish.
She was the Child Protection representative at St Bridget's and also Eucharistic Minister and reader, which she has continued at St Francis. She also volunteers at the newly formed St Francis Youth Group.
She is a qualified Social Worker and has the MSc in Leadership and Management having managed Social Care Services for both Leeds and Bradford Local Authority.
She originally trained as a teacher and moved into social work working with disadvantaged children in care and working closely with schools, moving into the management of services and over 250 staff. She has experience in managing finance, recruitment, training , Safeguarding , performance management, dealing with complaints and Ofsted. She was a Governor at Yorkshire Martyrs' Catholic College, Tong for 16 years first as a Parent Governor and then as a Foundation governor and was involved in all aspects of school life.
Angela took early retirement but is still committed to Catholic Education and to the children of St Francis. She is the Governor that has responsibility of Safeguarding and Child Protection and listens to children reading in school on a regular basis.