Welcome to St Francis Catholic Primary School's website
Our new Nursery opens Tuesday 2nd September 2014
I'd like to take the opportunity to warmly welcome you to our school website.
St Francis Catholic Primary School is a successful and happy parish school, situated in extensive picturesque grounds close to Morley Town Centre.
The formative years of a child's education prepare them for the challenges of modern life. As a Christian community in the Catholic tradition, we will nurture your child and care for them in the spirit of Gospel values.
As a school we strive for high standards and feel that these are best achieved when the school and parents are working together in partnership with the child.
The journey through the primary years is an exciting and challenging one for your child and at St Francis we will endeavour to make it as successful and fulfilling as possible.
Mrs Jane Burns
Head Teacher
Sports Week 30th June - 4th July. What a Week! The Children have met Wheelchair Athlete Josie Cichockyi, taken part in Sports Day, enjoyed a Lishi Workshop, took part in Pedestrian training & finally ended the week taking part in Cycling training.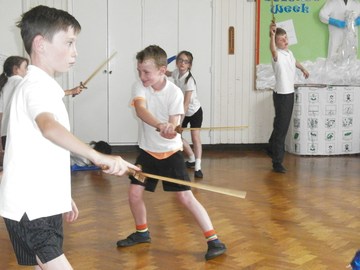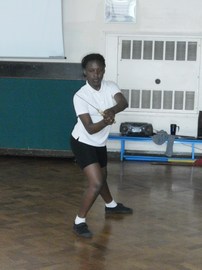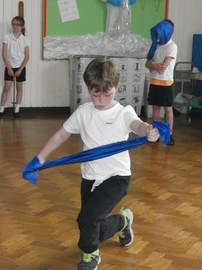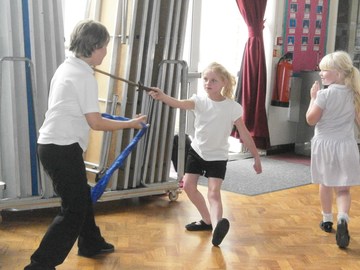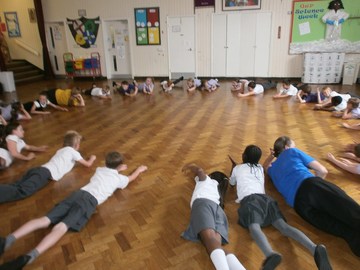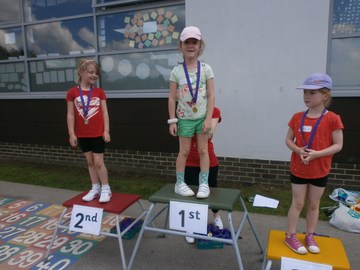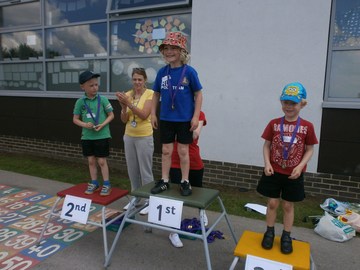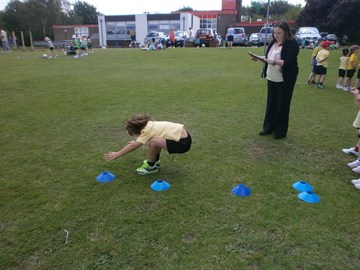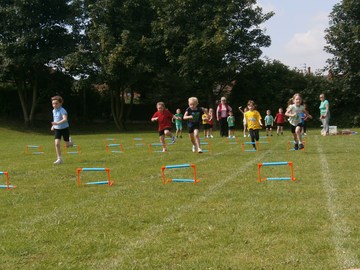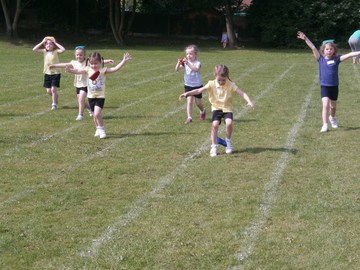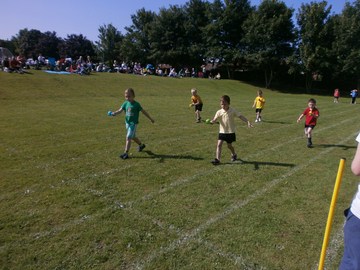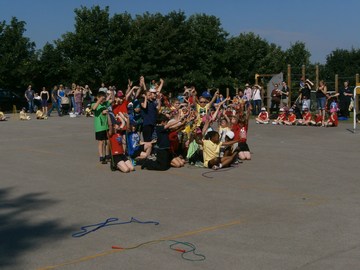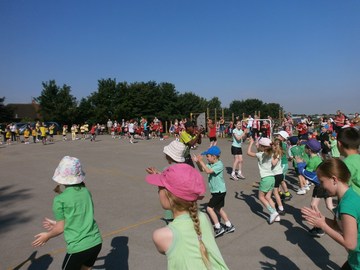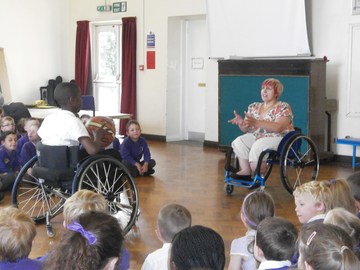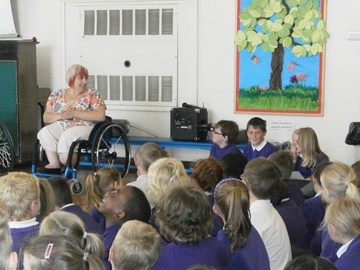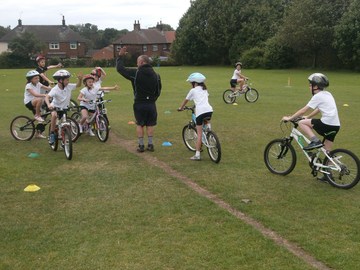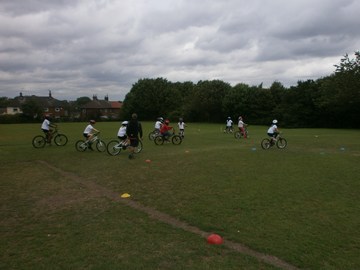 This weeks statement to live by is...
Our Year 5 Children will be going to Myddelton Grange for their end of year retreat on Wednesday 16th July to Friday18th July.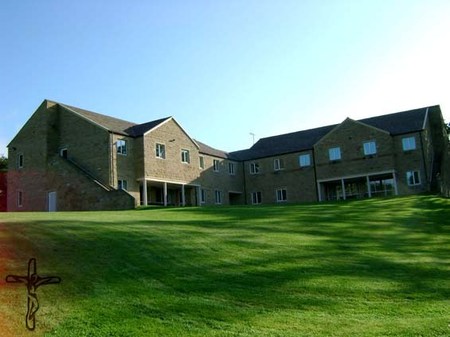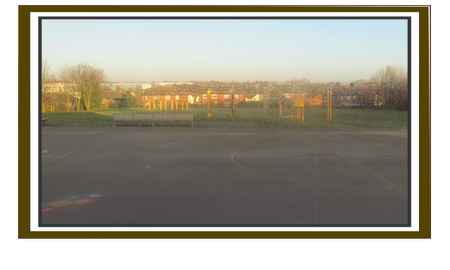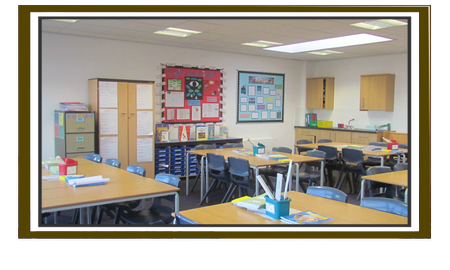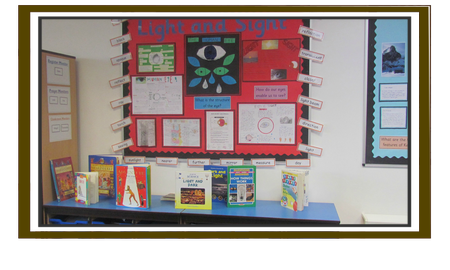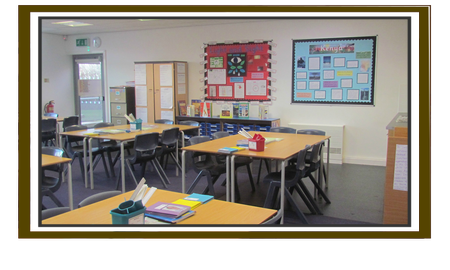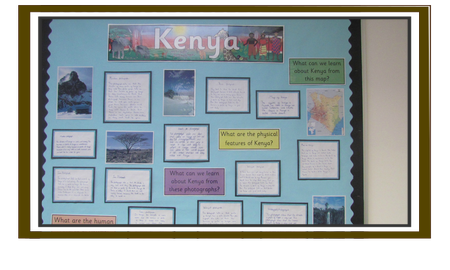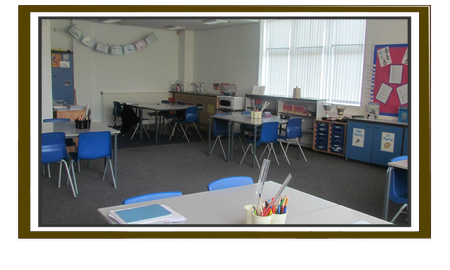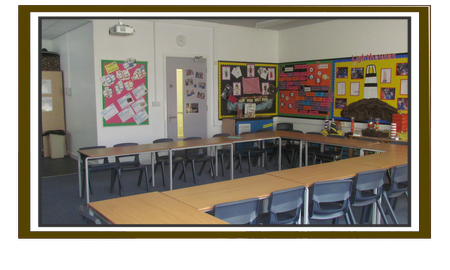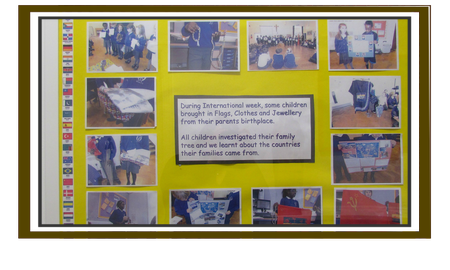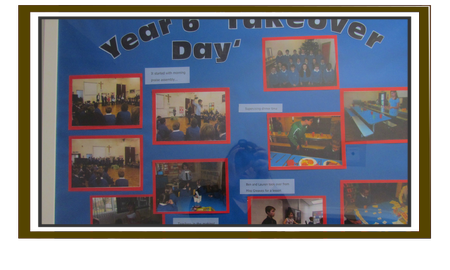 The following Dates are available for Parents/Guardians to look round the School for September 2015
Tuesday 23rd September 1.30pm
Thursday 25th September 9.30am
Monday 6th October 1.30pm
Wednesday 8th October 9.30am
Please call the school to make an appointment
Latest Whole School Events
There are currently no events.
Calendars page(s): Whole School >>
Holy Communion Assembly held in School on Thursday 26th June.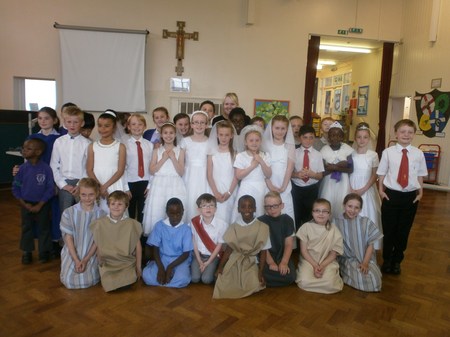 Congratulations to our Football Team who won the Leeds Catholic League on Friday 20th June. Well Done Boys.