Welcome to St Francis Catholic Primary School's website
Our new Nursery opened on Tuesday 2nd September 2014.
Reception Class Admissions 2015
If you know of anyone considering St Francis Catholic Primary School for their child, they are warmly invited to contact us to arrange an opportunity to look around our happy school at work.
The Governors will admit 30 children aged 4+, in September 2015.
Please contact school to arrange a visit.
Supplementary Information Form SIF - Supplementary Information Form
I'd like to take the opportunity to warmly welcome you to our school website.
St Francis Catholic Primary School is a successful and happy parish school, situated in extensive picturesque grounds close to Morley Town Centre.
The formative years of a child's education prepare them for the challenges of modern life. As a Christian community in the Catholic tradition, we will nurture your child and care for them in the spirit of Gospel values.
As a school we strive for high standards and feel that these are best achieved when the school and parents are working together in partnership with the child.
The journey through the primary years is an exciting and challenging one for your child and at St Francis we will endeavour to make it as successful and fulfilling as possible.
Mrs Jane Burns
Head Teacher
In October we celebrated St Francis Day.
Year 5 led the School assembly and we had a visit from some local farm animals.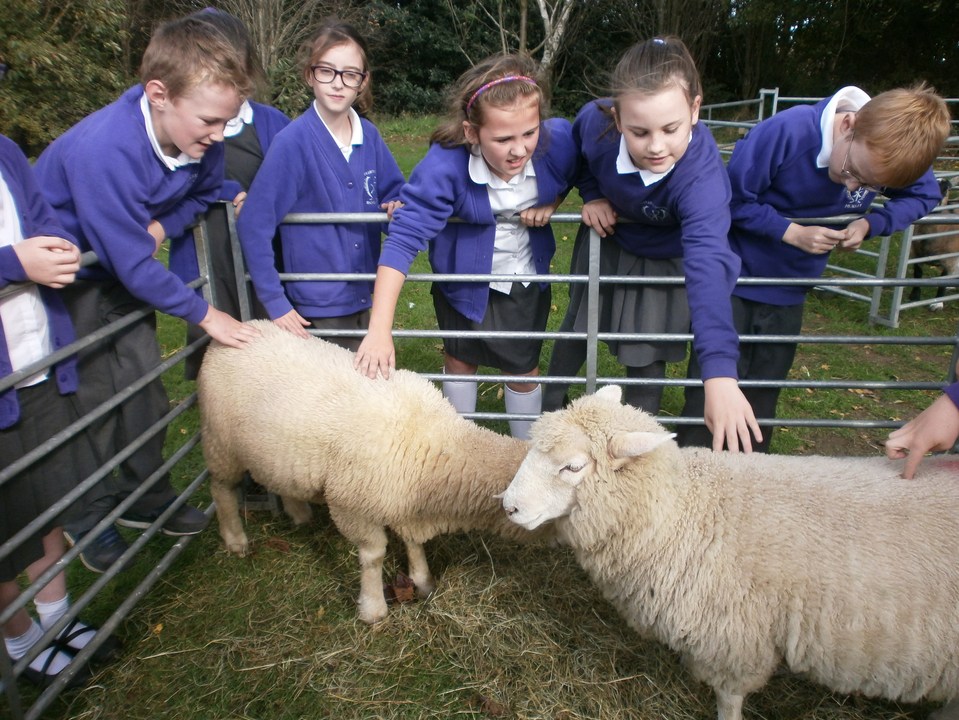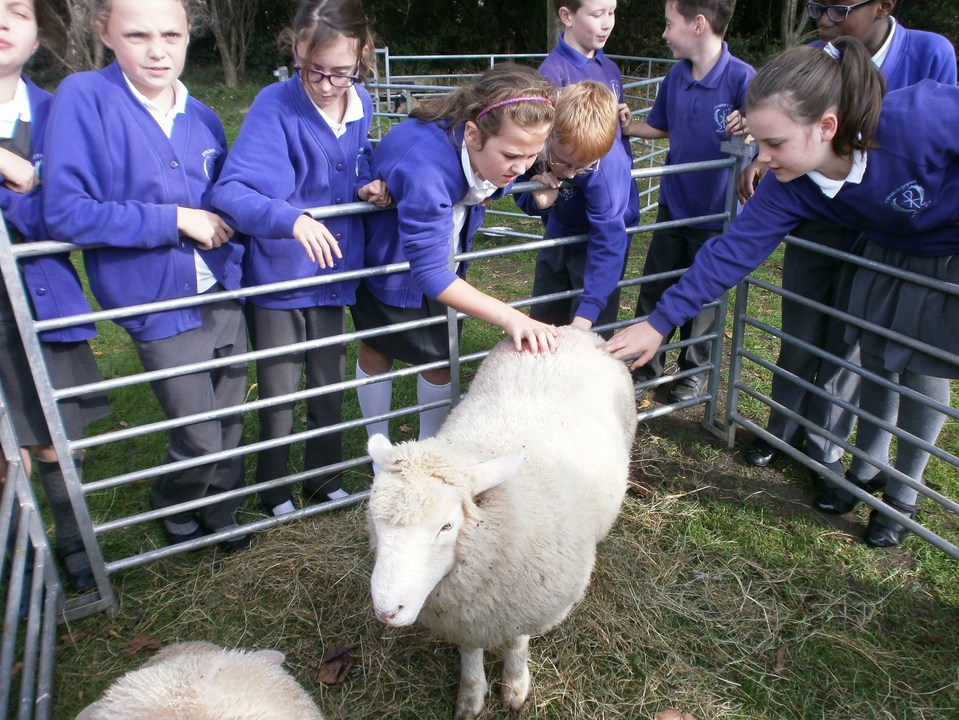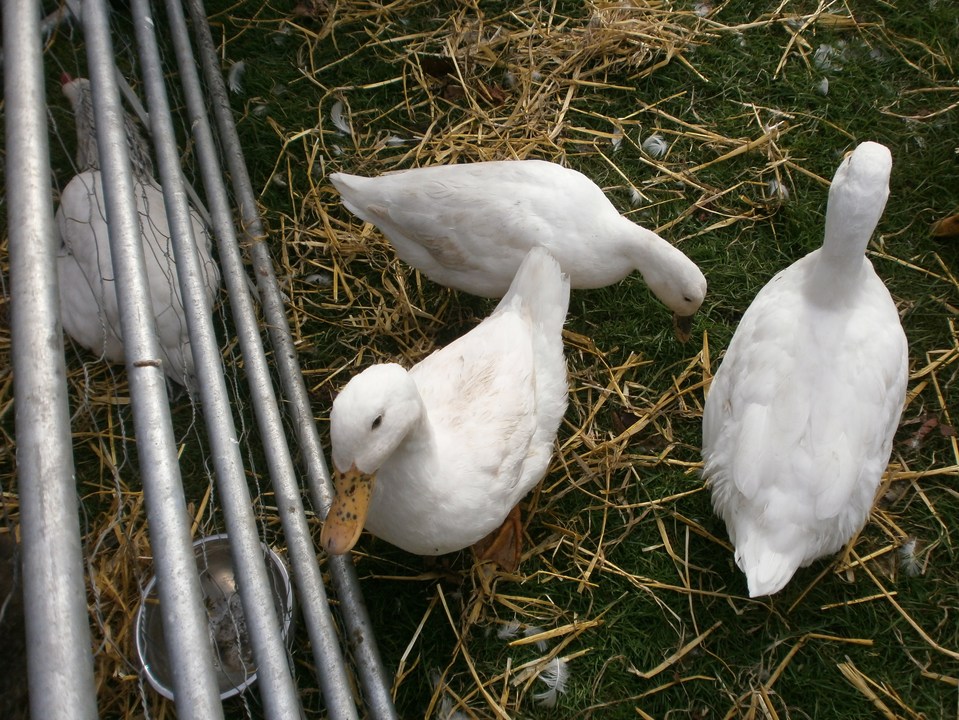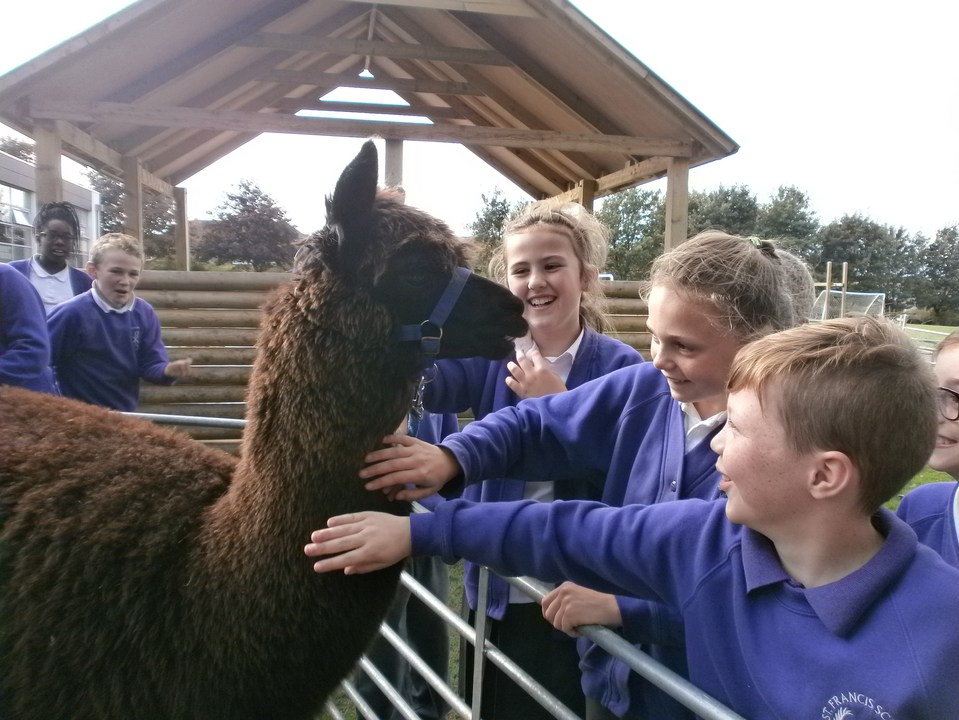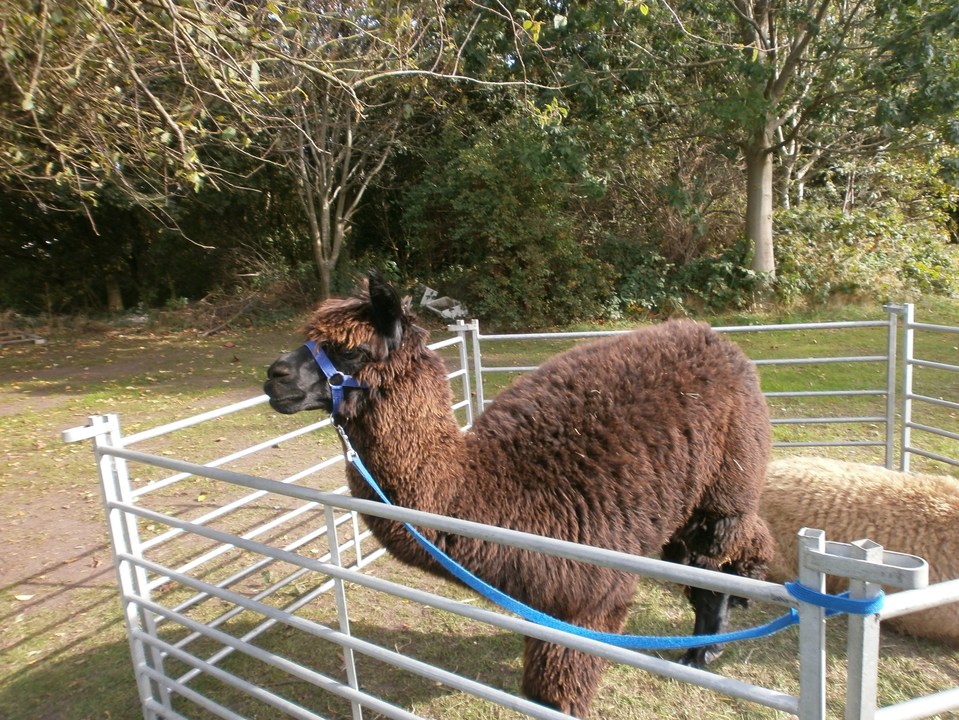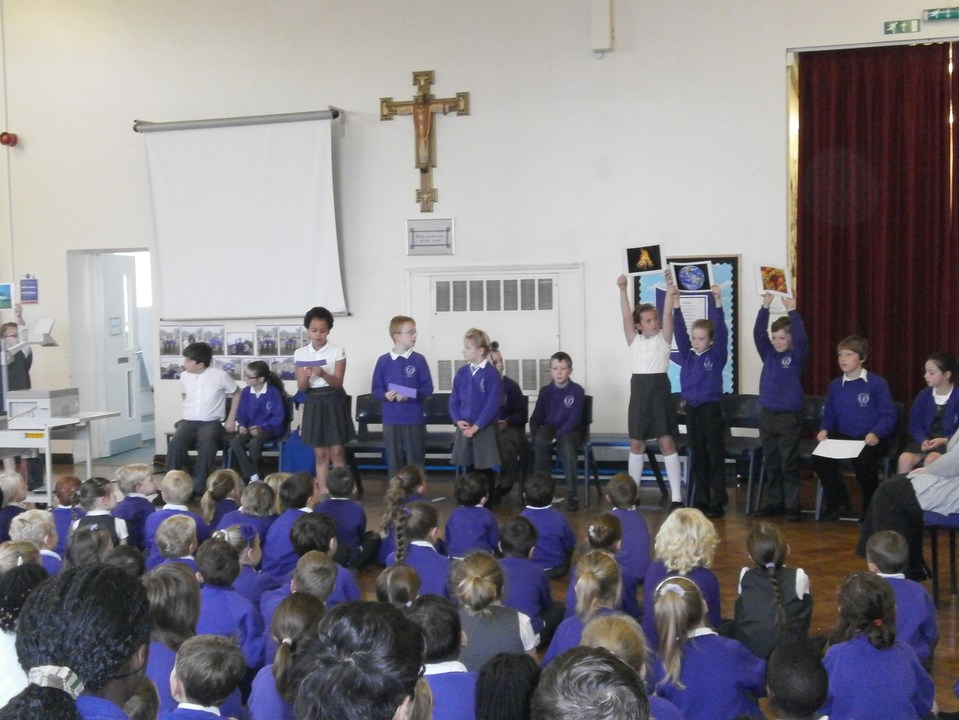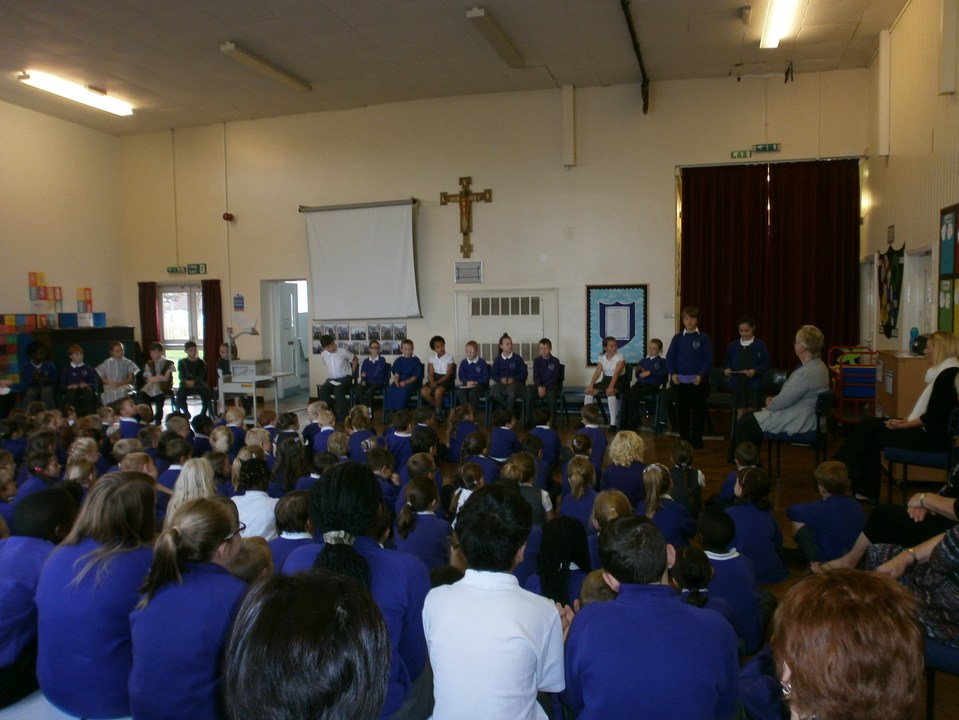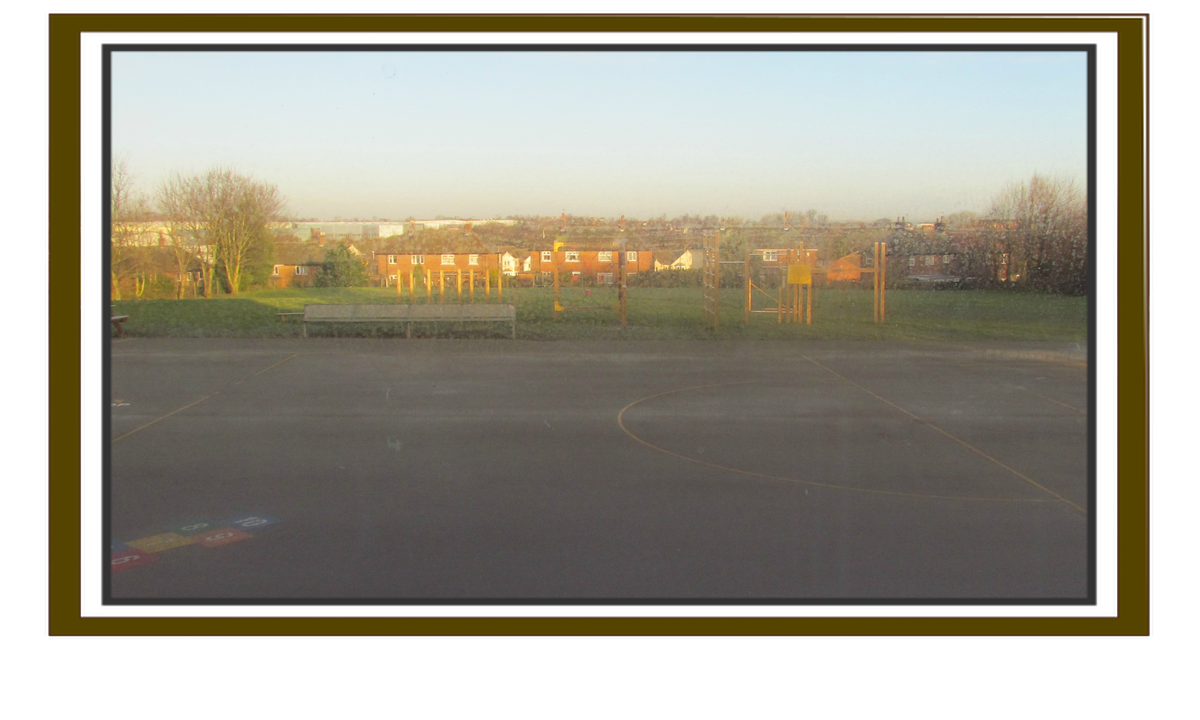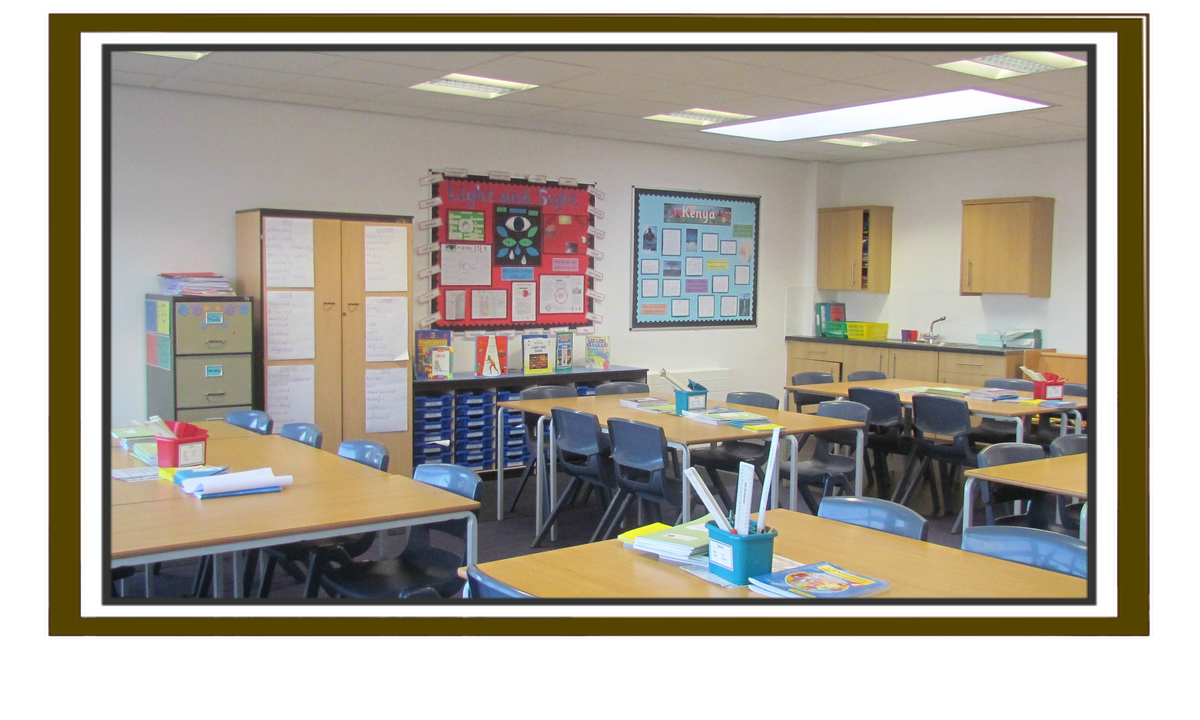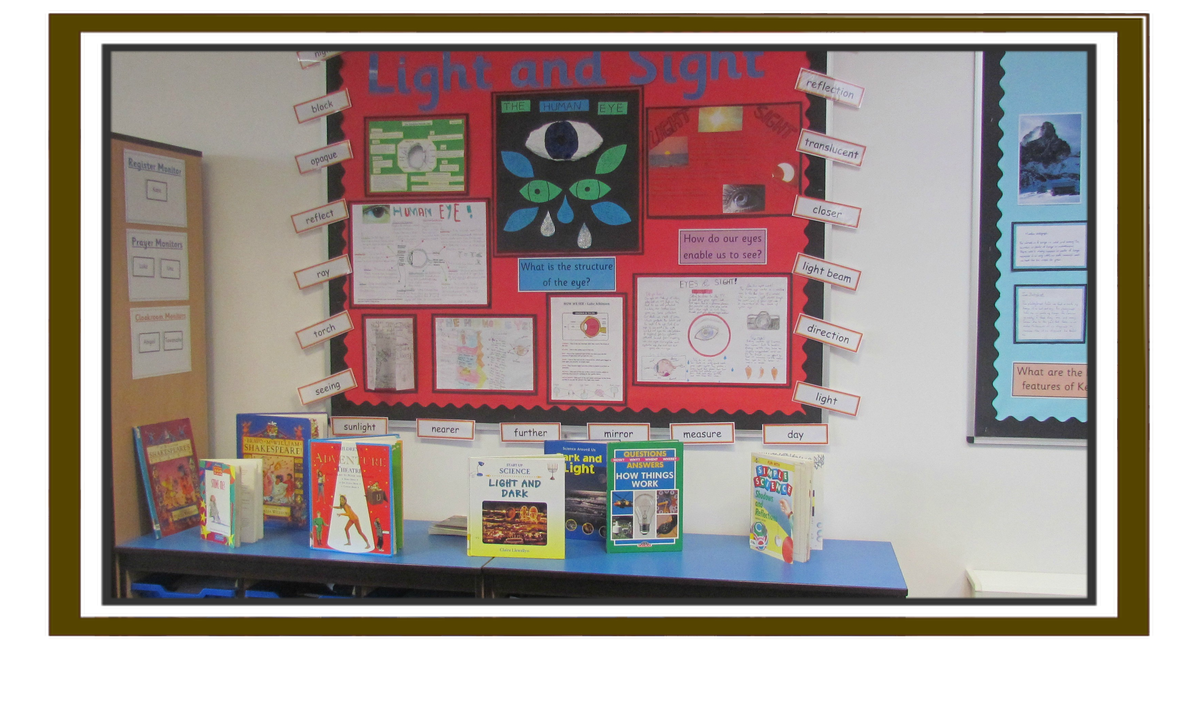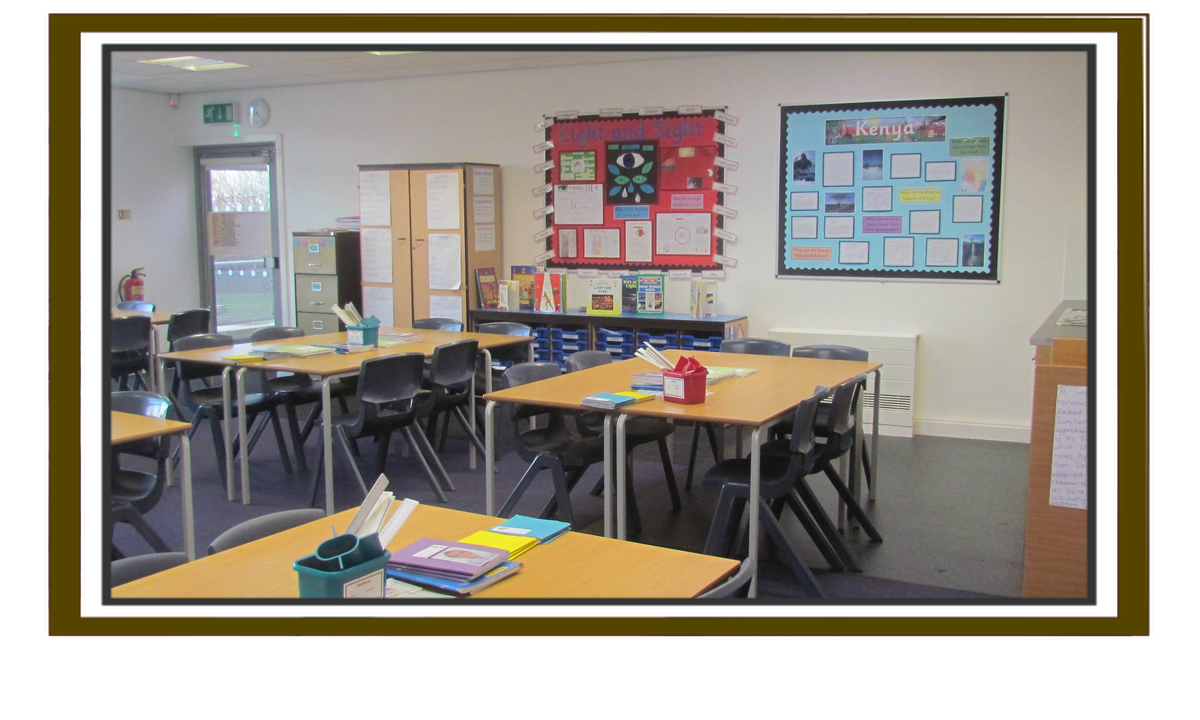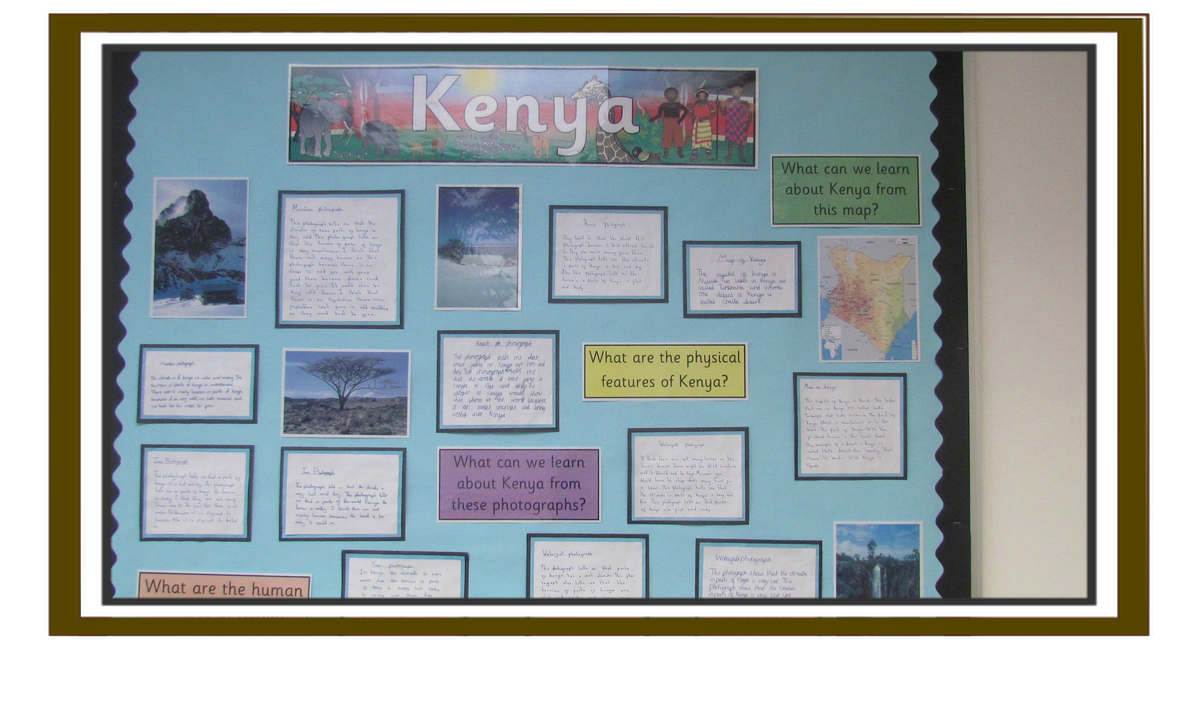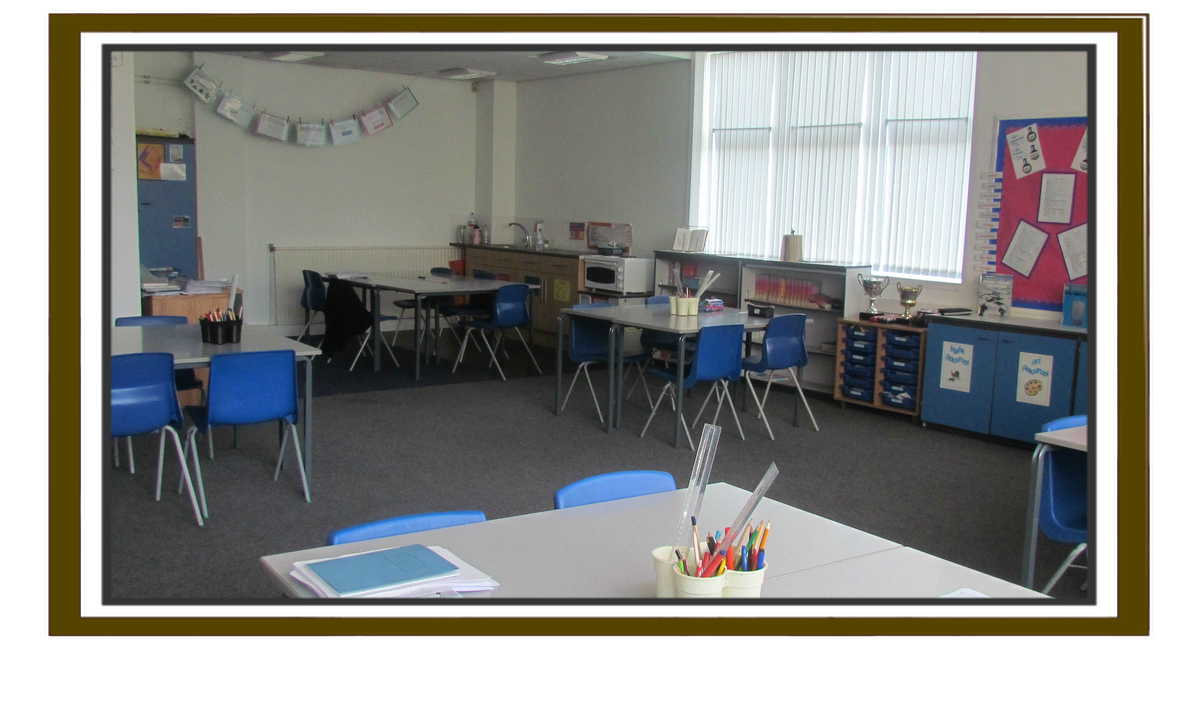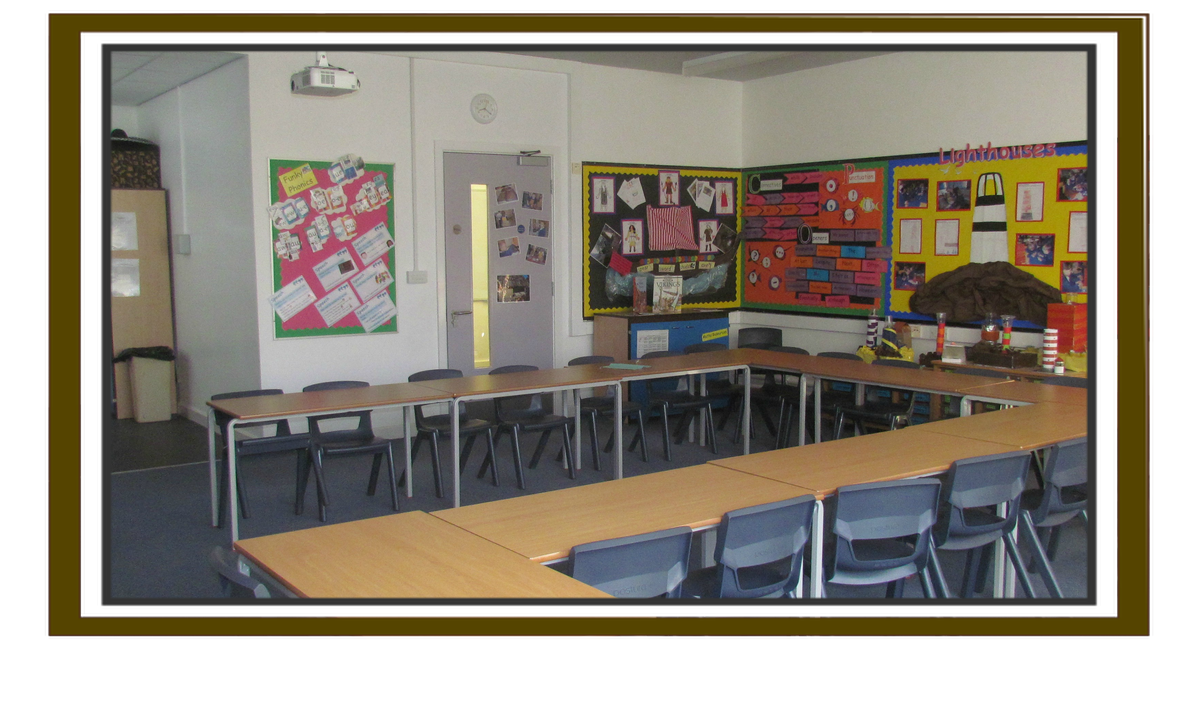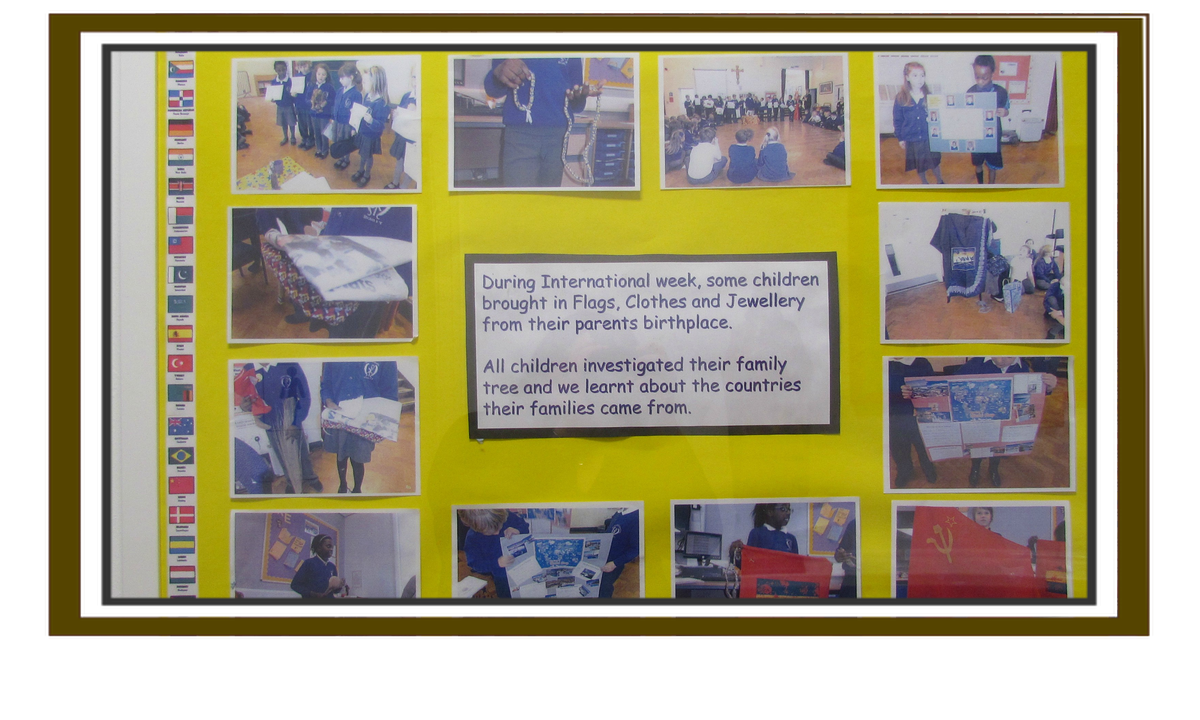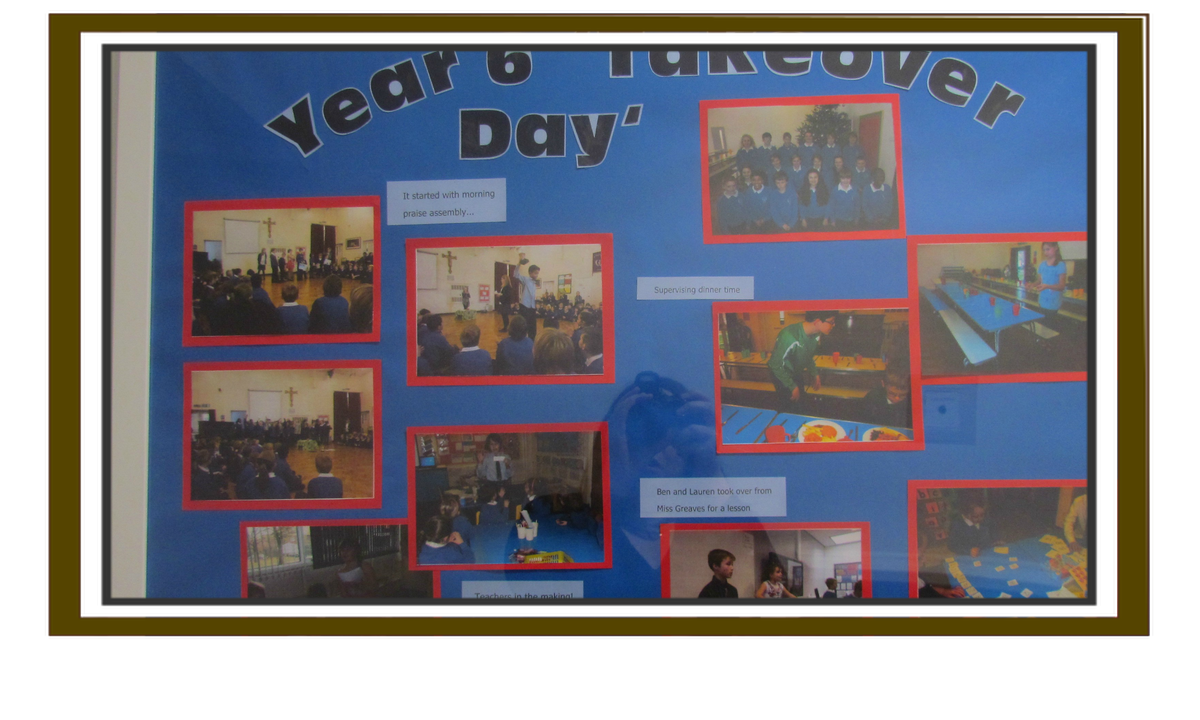 Latest Whole School Events
School Closes

01

May

2015

May Day

04

May

2015

School Closes

22

May

2015

Spring Bank

25

May

2015
This weeks statement to live by is...
I know that it is ok for me to make mistakes.
As Part of our Holy Week Activities we walked the Stations of the Cross. The first Station began in the School Hall and the final Station was read in the Prayer Garden.